Application Security & Online Fraud , Finance & Banking , Global Compliance
RBI Seeks 'Regulatory Sandbox' Applicants
Project Designed to Spur Secure Fintech Innovations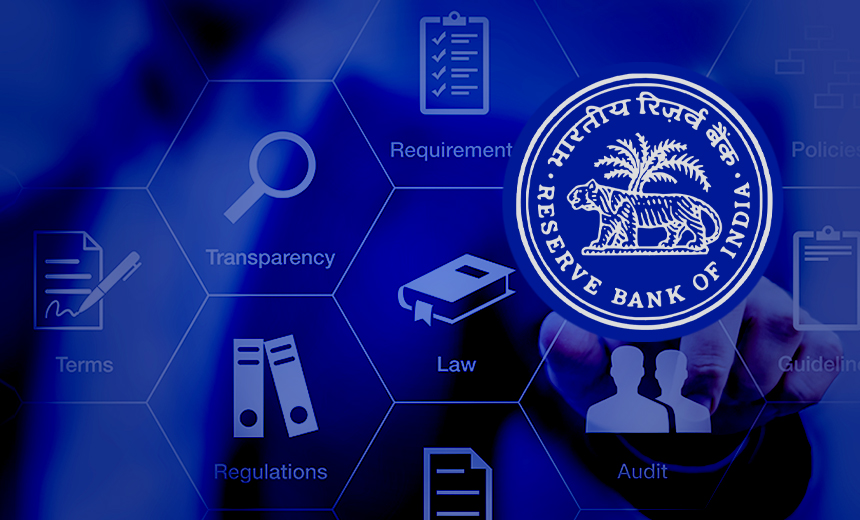 The Reserve Bank of India will soon begin accepting applications from retail payment firms to be the first to test products under its Regulatory Sandbox initiative.
See Also: Live Webinar | Zero Trusts Given- Harnessing the Value of the Strategy
The Regulatory Sandbox program, announced in April, provides an environment for limited-scale testing of a new fintech products and services that may require some relaxation of regulations to enable a wider-scale launch. The tests could help RBI formulate potential changes in regulations.
The central bank says consumer payment data and IT infrastructure will protected during the testing process.
The objective of the Regulatory Sandbox is to foster responsible innovation in financial services, promote efficiency and bring benefit to consumers in offering payment services to the unserved and underserved segments, says Yogesh Dayal, RBI's chief general manager.
Applications for participating in the tests will be accepted from Nov. 15 to Dec. 15.
The Regulatory Sandbox is potentially an important tool for enabling more dynamic, evidence-based regulatory environments that learn from and evolve with emerging technologies to manage risk and enhance the customer experience, Dayal says.
"Migration to digital modes of making a payment can obviate some of the costs associated with a cash economy and can give customers a friction-free experience," he says in a statement.
Fintech expert Rohas Nagpal, chief blockchain architect at Primechain Technologies, says: "The Regulatory Sandbox allows the regulator, the innovators, the financial service providers (as potential deployers of the technology) and the customers (as final users) to conduct field tests to collect evidence on the benefits and risks of new financial innovations, while carefully monitoring and containing their risks.
"It can provide a structured avenue for the regulator to engage with the ecosystem and to develop innovation-enabling or innovation-responsive regulations that facilitate delivery of relevant, low-cost financial products."
Products Tested
Products and services to be considered for the Regulatory Sandbox tests include:
Mobile payments. including feature phone-based payment services;
Offline payment solutions;
Secured Sandboxing
The live testing of new products or services in a controlled environment may require a bank, a nonbanking finance corporation or other non-bank entity to form operational links with each other. "In such cases, a suitable partner may be secured in advance to be eligible for admission to the RS [Regulatory Sandbox]," Dayal confirms.
Several companies are expected to apply to participate in the Regulatory Sandbox, which would give them the opportunity to test services on a live audience with API stacks of major financial institutions in a proxy ecosystem with timely feedback from experts and regulators.
The Regulatory Sandbox could improve collaborative projects between companies, enabling them to rectify operational hurdles before the actual rollout of new products, the Economic Times reports.
Some observers have expressed concern that legal issues could arise during the tests, such as those relating to consumer losses in case of failed experimentation.
The RBI, however, has made it clear that the liability for losses incurred by customers while testing of these products would ultimately fall on the companies testing these solutions. Furthermore, participating companies must obtain insurance to cover potential losses.
Requirements for Applicants
Applicants for the Regulatory Sandbox project need to provide evidence of the proposed products, services or technologies they plan to test.
They also must explain how they would safeguard systems to protect against unauthorized access, alteration, destruction, disclosure or dissemination of records and data.
Dayal notes that participants must describe key risks to both consumers and the businesses and provide a risk mitigation plan.
And RBI says the participating retail firms must described measures to comply with customer privacy and data protection norms and ensure secure storage of and access to payment data.