Account Takeover Fraud , Fraud Management & Cybercrime , Fraud Risk Management
Netcraft Buys FraudWatch to Boost Cybercrime Takedown Skills
Acquisition Will Bring Security Analysts, Automation Together to Take on Cybercrime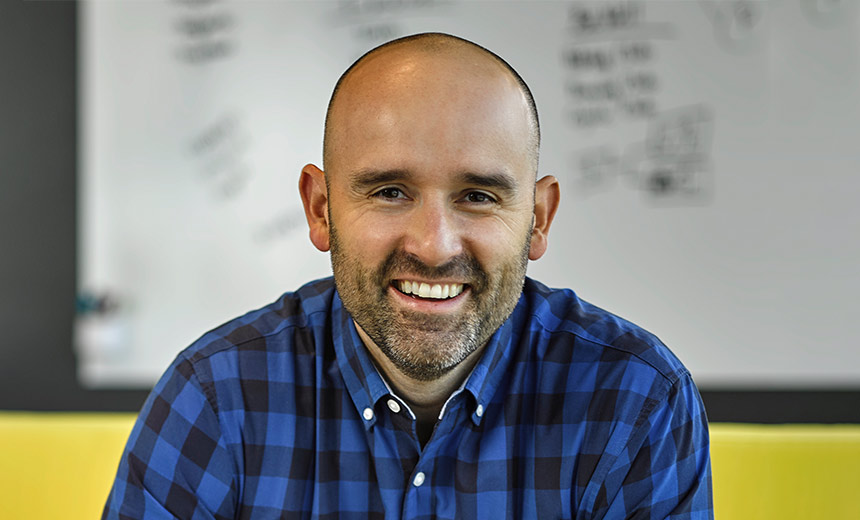 Netcraft purchased an Australian online brand protection provider to incorporate security analysts into the company's highly automated cybercrime takedown process.
See Also: OnDemand | Understanding Human Behavior: Tackling Retail's ATO & Fraud Prevention Challenge
The Bath, England-based cybercrime detection vendor said its acquisition of Melbourne, Australia-area FraudWatch will expedite the takedown of fraudulent websites by capitalizing on their joint knowledge of the global infrastructure provider landscape, said Netcraft CEO Ryan Woodley. FraudWatch's expert analysts help with separating malicious from benign activity and know how to make findings actionable.
"With the combination, you have the best of both worlds," Woodley told Information Security Media Group. "You have a team of expert analysts and a highly refined set of automations to combine efforts and improve detection to even better than it was before."
Terms of the acquisition - which closed in December and was announced Tuesday - weren't disclosed. All 70 of FraudWatch's staff joined Netcraft with the exception of founder Trent Youl, who is transitioning out. Youl founded FraudWatch in 2003 and didn't take any outside funding, according to Crunchbase.
The FraudWatch acquisition was announced less than two months after Netcraft received $100 million of funding from Boston-based Spectrum Equity and named Woodley - a former DigiCert and Progressive Leasing executive - as its CEO. Woodley succeeded Mike Prettejohn, who founded Netcraft in 1995 (see: Netcraft Snags $100M, Names Former DigiCert Executive as CEO).
Bringing the Best of Humans, Machines Together
Netcraft began integrating FraudWatch's threat intelligence right from the get-go and will start rolling out a unified platform later this year to give customers of both organizations enhanced detection and more effective takedowns, Woodley said. The company will take advantage of FraudWatch's great user interface design, features and functionality when putting together the joint platform, Woodley said.
"With this combination, you have the best of both worlds."
– Ryan Woodley, CEO, Netcraft
Once the integration is finished, Woodley said, FraudWatch customers will gain access to automated countermeasures for more than 100 attack types, while Netcraft customers will benefit from faster takedowns, expert security analysts and an expanded physical presence around the world. Netcraft's product will serve as the basis for the unified platform since that's where the automation resides.
Woodley said most of the subscribers to Netcraft's data feeds are major browser and antivirus companies and include automated classification and detection systems. Although there's some overlap between the data providers used by Netcraft and FraudWatch, Woodley said Netcraft has additional unique data sources.
Taking Cybercrime Detection Global
From a geographic standpoint, Woodley said the acquisition will give Netcraft its first physical presence in Australia and the Middle East as well as an expanded footprint in North America. FraudWatch has a very strong presence in Australia and Asia-Pacific among financial services companies, consumer brands, media, retail and internet, while Netcraft works with financial services, government, tech and media.
FraudWatch scales to serve the largest governments and organizations in the world with automation, while Netcraft focuses more on the midmarket with its security analysts and some larger opportunities mixed in, Woodley said. From a metrics standpoint, Woodley said, the joint company will track customer growth, customer satisfaction, employee satisfaction and the number of instances being managed.
"CISOs are handling more with less," Woodley said. "The economic environment has resulted in constrained budgets and smaller team sizes, so you really need to rely on a trusted partner to solve this problem that is growing increasingly complex. We've got the most scalable, effective platform out there, and this acquisition made it just that much better."