Incident & Breach Response , ISMG Security Report , Security Operations
Watergate and DNC Breach: Impact of 2 Types of Break-Ins
Audio Report: ISMG Editors Analyze Cybersecurity Developments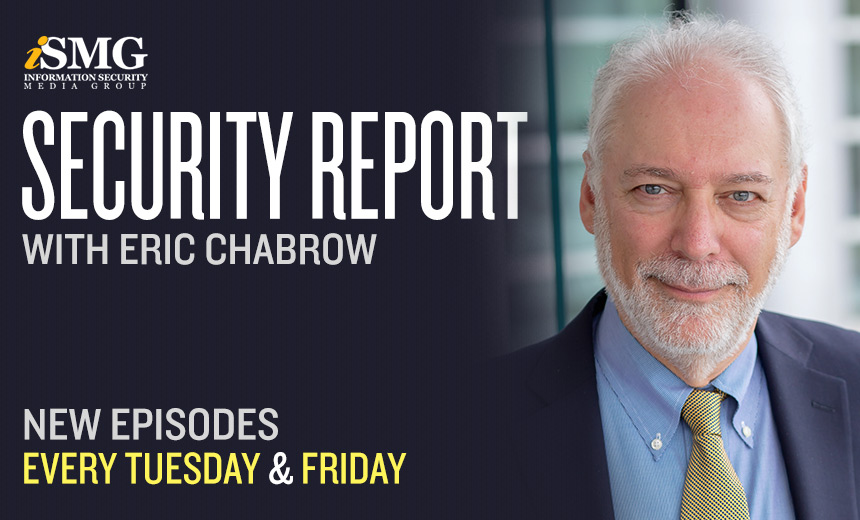 This edition of the ISMG Security Report kicks off with thoughts on how the Watergate break-in of the Democratic Party headquarters by operatives of President Nixon's reelection campaign 44 years ago today would have played out if current technology existed then. We might never had heard the word Watergate.
The Watergate anniversary comes the same week news surfaced of another breach - this one virtual - of the Democratic National Committee, in which Russian hackers allegedly accessed emails, chat conversations and opposition research on Donald Trump, the presumptive Republican presidential nominee.
You'll hear in this report (click on player beneath image to listen):
ISMG Managing Editor for Security and Technology Jeremy Kirk explain why the DNC and its security contractor CrowdStrike did something highly unusual: provide details about the breach. In my conversation with Jeremy, I explain why Russians hackers are so good at their job.
DataBreachToday Executive Editor Mathew J. Schwartz points out that old internet protocols - including telnet and FTP - continue to be in widespread use, and used insecurely.
BankInfoSecurity Executive Editor Tracy Kitten evaluates the war of words between bankers and retailers over national data breach notification legislation before the U.S. Congress.
The ISMG Security Report appears on this and other ISMG websites on Tuesdays and Fridays. Please check out our June 10 and June 14 reports, which respectively examine the concerns expressed by security practitioners at the Infosecurity Europe conference in London earlier this month and analyzes Symantec's purchase of Blue Coat. The next ISMG Security Report will be posted Tuesday, June 21.
Theme music for the ISMG Security Report is by Ithaca Audio under a Creative Commons license.