COVID-19 , Endpoint Security , Governance & Risk Management
Using Monitoring to Tackle Shadow IT Issues
MakeMyTrip's Vikram Mehta on How to Leverage the Latest Tools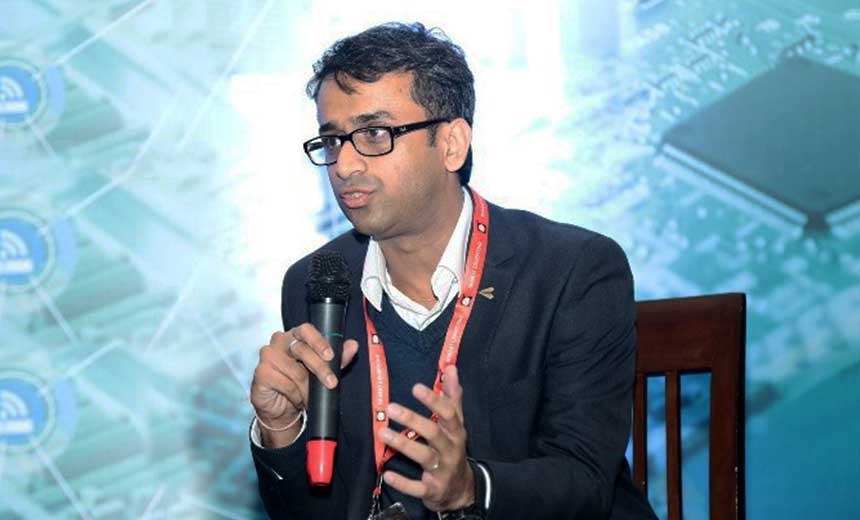 Shadow IT is a growing concern during the work-from-home shift because endpoint security is not as well developed as network security, says Vikram Mehta, an information security specialist at MakeMyTrip, an online travel portal based in New Delhi.
"You need to have a good understanding of your networks and entry points. One has to set up automated alerts whenever any sensitive configuration change occurs without the notice of the security team," Mehta says in an interview with Information Security Media Group.
Shadow IT monitoring solutions can be used to look for potential exposed infrastructure, he points out. "These solutions probe these infrastructure exposures and try and understand whether or not there is a threat out there that the organizations are unaware of," he says.
In this interview (see audio link below image), Mehta also discusses:
How COVID-19 has changed the threat landscape;
How to tackle the problem of shadow IT;
What technologies can be leveraged to mitigate phishing risks.
Mehta, associate director of information security at MakeMyTrip, has more than 15 years of experience in information security. Previously, he was manager of application security at IBM.