Blockchain & Cryptocurrency , Endpoint Security , Governance & Risk Management
Using Blockchain for Securing IoT Devices
Ujjivan Bank's CISO Discusses How India Is Leveraging Blockchain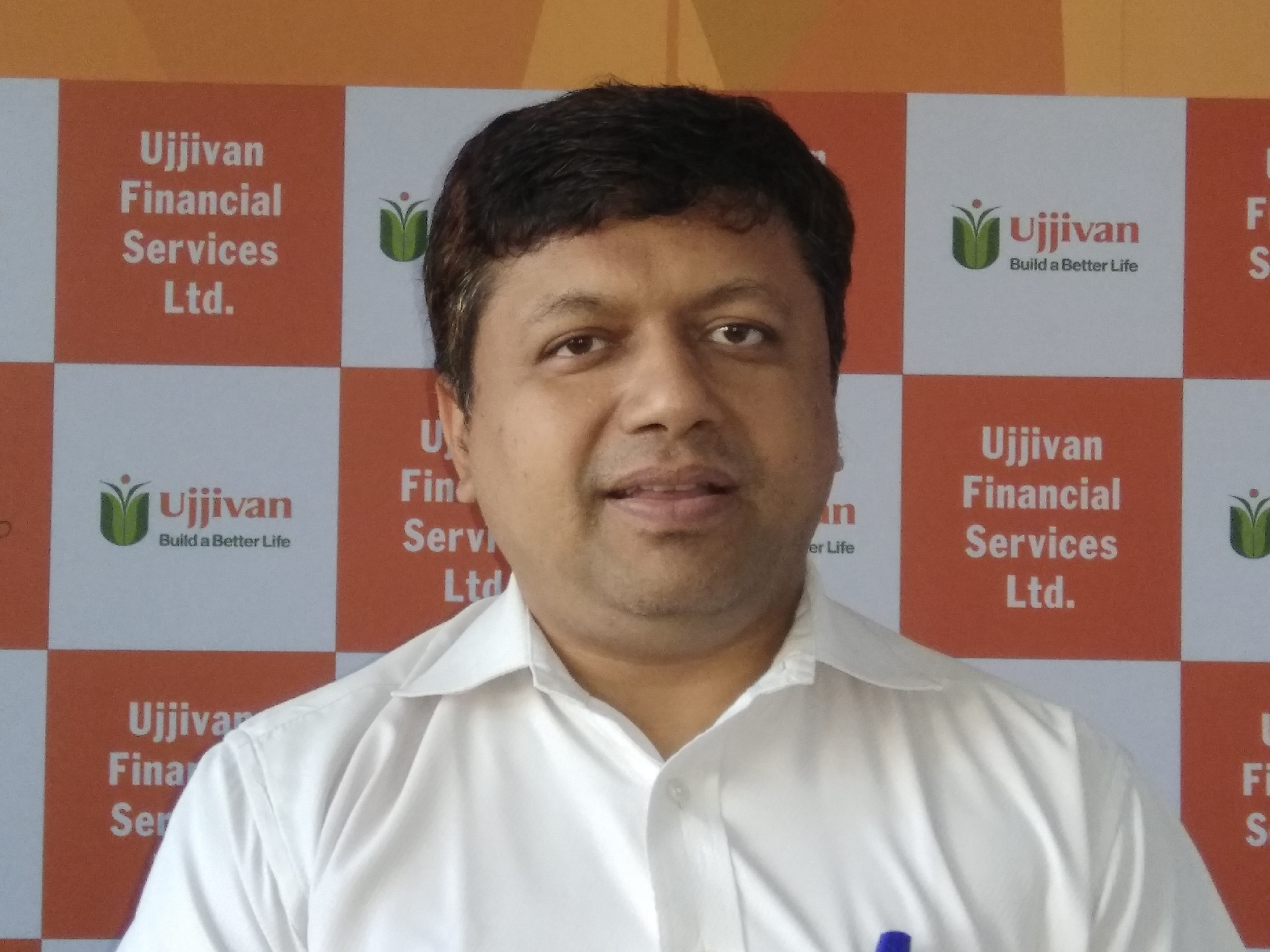 Blockchain can be leveraged to help address certain security problems in millions of IoT devices, says Ratan Jyoti, CISO at Ujjivan Bank.
"One major problem in IoT is pushing the security definition to millions of IoT devices," Jyoti says in an interview with Information Security Media Group. "In centralized operating systems, we have seen a lot of failures and this can be manipulated by man-in-the-middle attacks. Blockchain can be an effective means to push these security definitions to millions of IoT devices securely, safely and automatically."
Blockchain can also be used for securing digital identities, Jyoti says. "Public key infrastructure is one system which is used typically for email systems, for websites and for messaging systems," he says. "Recently there was a controversy ... that a false key can be pushed and a man-in-the middle attack can be launched and messages can be compromised. Such problems can be sorted out by using the blockchain."
In this interview (see audio link below image), Jyoti also discusses:
The progress of the "bankchain" project in India;
How data within blockchain is secured;
Using blockchain for fraud prevention.
Jyoti is the first CISO of Ujjivan Small Finance Bank. He formerly was CISO of Vijaya Bank. He has 15 years of experience, with expertise in setting up cybersecurity infrastructure from scratch. Earlier, he worked at Oriental Bank of Commerce and Corporation Bank.