Governance & Risk Management , Incident & Breach Response , Security Operations
Why the Role of SOCs Is Changing
HDFC Bank's Sameer Ratolikar on Detecting, Responding to Cyberattacks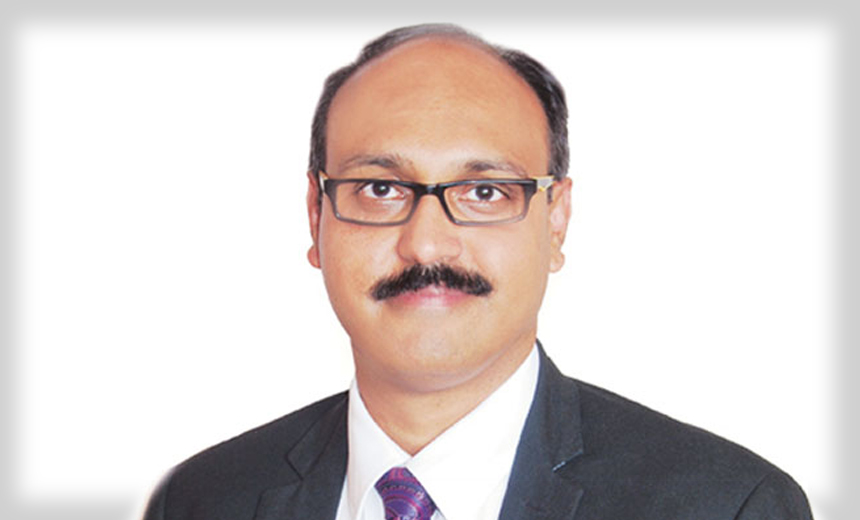 More organizations are making a much-needed shift from using Security Operations Centers to support operations to using them as a strategic tool to help detect attacks and quickly set up response mechanisms, says Sameer Ratolikar, CISO at HDFC Bank.
"Earlier, an SOC was treated as a technology component run by two or three people. It was more focused on the IT side, taking into consideration ... technology-based attacks," Ratolikar says in an interview with Information Security Media Group.
"Today there is a state-of-the-art organizational structure around SOC," he says. "Today's SOC has multiple threat intelligence mechanisms, which are making SOC transform from more reactive to more proactive."
In this interview (see audio link below image), Ratolikar discusses:
Ratolikar heads the information security group at HDFC Bank, where he provides leadership on the development and implementation of an information security program. Previously, he served as CISO at Axis Bank, where he was responsible for developing and implementing robust information strategies in line with business IT initiatives in a time-bound manner.