Training & Security Leadership
Teaching Kids to Create, Not Just Consume, Technology
Dr. Heather Monthie on Developing a High School Cybersecurity Program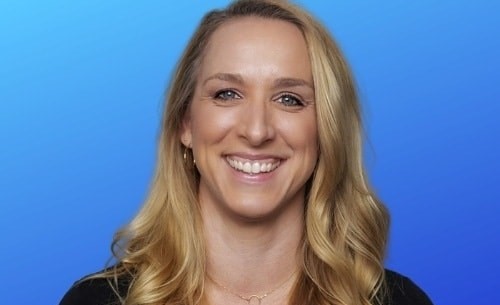 STEM education has moved to the forefront in the last 15 years, but we still need to do a better job of celebrating technologists as people who can help change the world and solve significant world problems, says Dr. Heather Monthie, author of the book "Beginner's Guide to Developing a High School Cybersecurity Program."
"Some people will say that their 8-year-old knows more about technology than they do. But the reality is, the 8-year-old is a really good consumer of technology. The shift needs to be from raising a generation of people who are very smart, talented and capable to raising them to become creators of technology versus consumers of technology."
In this CyberTheory interview, Monthie discusses:
Building the cybersecurity program at Grand Canyon University and receiving the Center of Academic Excellence in Cyber Defense Education designation;
Designing a cybersecurity education for K-12 students;
Her prognosis for the future of STEM education.
Monthie is an experienced cybersecurity professional, author, podcaster and mentor. She has nearly 25 years of experience in cybersecurity, computer science, IT, aviation and STEM education. She has served as a vice president, dean and professor of IT and cybersecurity and in leadership positions in STEM and CTE education in K-12 and higher education. She currently serves on the board of directors for the AZ Cyber Initiative, a nonprofit dedicated to high school cybersecurity education.