Card Not Present Fraud , COVID-19 , Fraud Management & Cybercrime
The State of Payments Fraud in a Pandemic
Melissa Gaddis of TransUnion Details Global Findings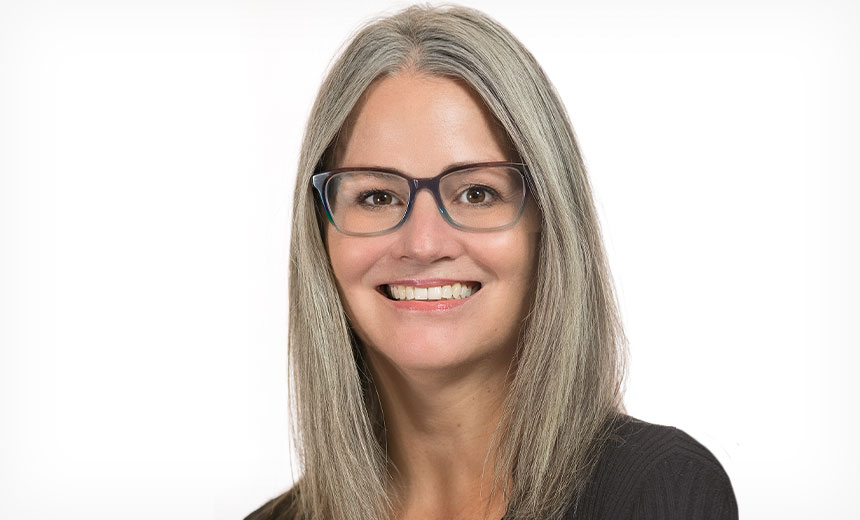 Payment fraud continues to evolve during the COVID-19 pandemic, exploiting changing habits and behaviors of consumers. Melissa Gaddis of TransUnion has been tracking these changes, and who is being targeted, in part via consumer surveys.
One surprising finding: Millennials are being targeted more than other demographic groups.
"Of those who identified as millennials in the survey, almost 30% of them are being targeted with the phishing type of fraud and scams that we're seeing with the increase with COVID," Gaddis says. "The other interesting piece is that of the respondents who identified themselves as being impacted due to COVID, financially laid off from work or even furloughed from work, we're seeing about 32% of those individuals also getting targeted with the COVID scams, which is more than the 22% that we're seeing with those individuals who were not financially impacted due to COVID."
In an interview with Information Security Media Group, Gaddis discusses:
Where the biggest increases and decreases in fraud occurred;
Who is being targeted the most;
How payment fraud will likely evolve during the pandemic.
Gaddis is senior director of customer success, for Global Fraud & Identity Solutions at TransUnion. She has led teams within the risk and fraud management arena across all industries for more than two decades. Gaddis has a proven track record establishing customer success systems that achieve Net Promoter Scores and global customer retention rates significantly higher than industry averages.