Encryption & Key Management , Fraud Management & Cybercrime , Incident & Breach Response
Spying on Citizens with Malware Aimed to Battle Criminals
Also, Australia Pushes Allies to Adopt Tools to Counter Encryption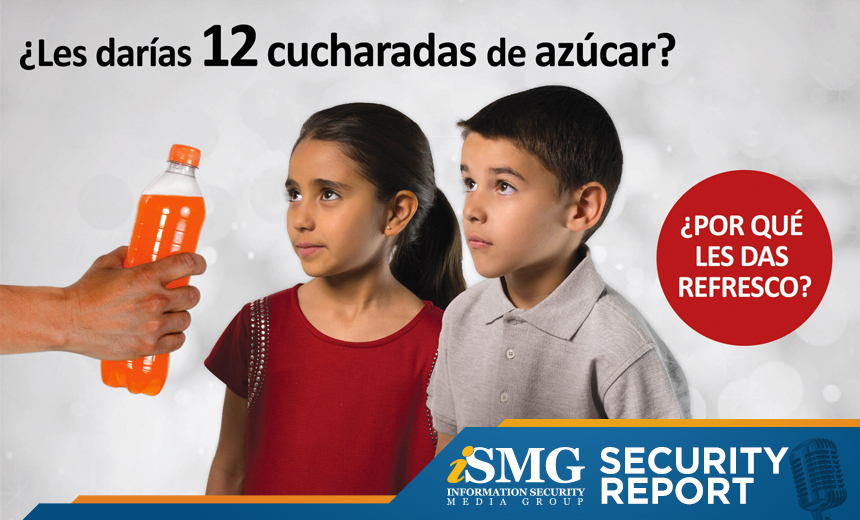 The latest ISMG Security Report leads off with a look at the growing industry of mobile spyware designed for the exclusive use of governments.
In the Security Report, you'll hear (click on player beneath image to listen):
University of Toronto's Cyber Lab senior researcher John Scott-Railton contend the Mexican government misused government spyware providers' products to target individuals that are neither criminal nor terrorist, but part of civil society.
ISMG Security and Technology Editor Jeremy Kirk report on Australia's bid to get other nations to adopt tools to counter encryption;
HealthcareInfoSecurity Executive Editor Marianne Kolbasuk McGee explain the $115 million settlement for the Anthem data breach; and
About the U.S. and Israel collaborating to find new approaches to thwart cyberattacks.
The ISMG Security Report appears on this and other ISMG websites on Tuesdays and Fridays. Check out our June 20 and June 23 reports that respectively analyze the apparent death of the Neutrino exploit kit and why organizations turn to paper when critical systems can't be secured.
The next ISMG Security Report will be posted on Friday, June 30.
Theme music for the ISMG Security Report is by Ithaca Audio under a Creative Commons license.