Security Research: The Career Path
Aite's Julie Conroy on Attaining the Right Skills, Experience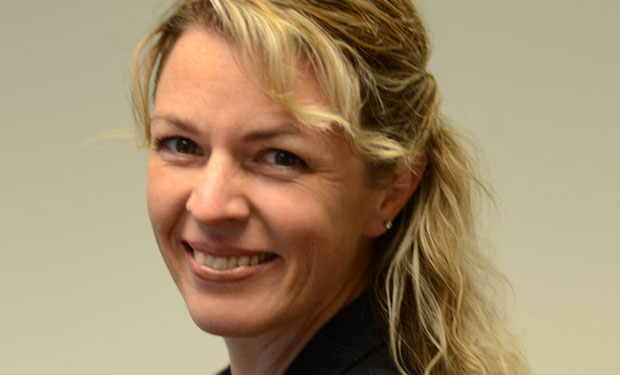 Julie Conroy once was a financial services practitioner who subscribed to Aite Group's research. Today she is one of Aite's top fraud researchers. What was her career path, and what tips can she share?
Conroy started her career just as Web-based businesses began to boom. So, in a way, she has tracked the birth and growth of online fraud from the varied perspectives of the card issuer, the vendor and the researcher.
"I absolutely have, and it's a fascinating place to be," says Conroy, currently a research director with Aite Group, the Boston-based research and advisory firm focused on financial services. "The accelerator we've seen in recent years as the organized crime rings get better and better ... more technologically capable, has been quite amazing."
Communications skills and financial services expertise are critical to success in her role, but Conroy also places emphasis on the value of a product management background.
"There's lots of multitasking - lots of different facets to this job," she says. "[If you come from] product management, where you're always wearing a lot of different hats, that's a key attribute."
Real-world experience also adds depth to the research. "It brings folks in the door with an established network of people you can reach out to talk to and do the research," Conroy says. "We speak to a lot of people to get that representative and directional understanding of the trends."
In an interview about careers in research, Conroy discusses:
Her education and experience;
What she looks for when hiring staff today;
Today's most critical skills for a researcher.
Conroy is a research director at Aite Group, and covers fraud and data security issues. She has more than a decade of hands-on product management experience working with financial institutions, payments processors and risk management companies, including a number of years managing the product team at Early Warning Services.