Critical Infrastructure Security , ISMG Security Report
Ransomware Roundup: Avaddon Exits; Clop Suspects Arrested
Also: Bitcoin as Ally in Ransomware Battle; Strengthening U.S. Cybersecurity Defenses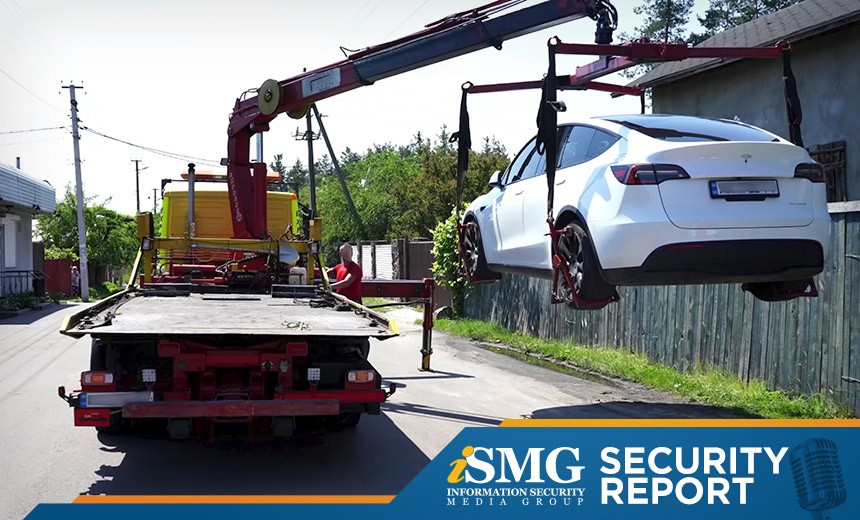 The latest edition of the ISMG Security Report features an analysis of the Avaddon ransomware gang's retirement and the crackdown on the Clop ransomware gang in Ukraine.
In this report, you'll hear (click on player beneath image to listen):
ISMG's Mathew Schwartz analyze the Avaddon ransomware gang's retirement and Ukraine's arrests tied to the Clop ransomware gang;
ISMG's Jeremy Kirk discuss how bitcoin may prove helpful in the battle against ransomware;
Congressman Jim Langevin outline how cybersecurity leaders can better support Congress in its efforts to deal with cyberthreats.
The ISMG Security Report appears on this and other ISMG websites on Fridays. Don't miss the June 4 and June 11 editions, which respectively discuss the ransomware attack against JBS and Colonial Pipeline's ransomware fallout.
Theme music for the ISMG Security Report is by Ithaca Audio under a Creative Commons license.