Artificial Intelligence & Machine Learning , Big Data Security Analytics , COVID-19
Panel Discussion: Securing Digital Payments
An Assessment of RBI's 'New Umbrella Entity' Initiative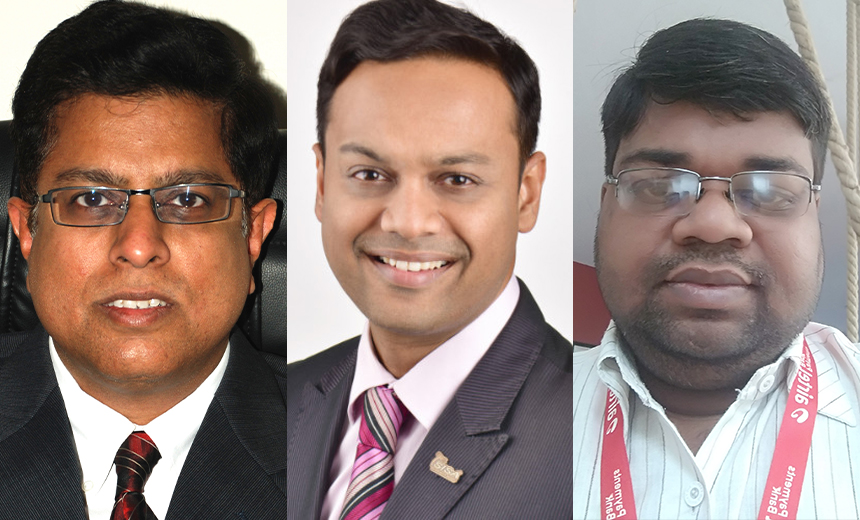 The Reserve Bank of India's "New Umbrella Entity" initiative, designed to support a digital retail payments system similar to National Payments Corp. of India, would be a game-changer to boost digital innovation in the payments industry, according to a panel of experts.
But the NUEs must use "security by design" principles, they stress.
Because these new entities will be building the products for the payment platforms from scratch, they'll pay attention to cybersecurity at the design stage, says Dharshan Shanthamurthy, founder and CEO of SISA Information Security Worldwide.
Prakash Kumar Ranjan, lead, information security systems audit at Airtel Payments Bank, says that NUEs will have the opportunity to innovate, taking advantage of security by design principles.
"Besides creating financial literacy, the new entities need to adopt an open architecture when creating a new digital payments systems which can accommodate new payment forms and also new authentication standards to secure digital transactions," says Sriram Natarajan, president of Quinte Financial Technologies, a global fintech company.
In this panel discussion (see audio link below photos), the three experts address:
Payment innovations with the emergence of NUEs;
Complying with data localization norms for digital payments firms;
Essential security measures for cashless digital transactions.
Shanthamurthy is the founder and CEO of SISA Information Security Worldwide, a global payments security specialist firm. He was the first PCI qualified security assessor in Asia. He is also the author of the payment security implementation program called CPISI.
Ranjan is the senior manager and leads for IT and information security audits at Airtel Payments Bank. Previously, he was the risk and compliance manager at CNH Industrial.
Natarajan, president of Quinte Financial Technologies, is a banking and fintech specialist with more than 30 years of experience spanning across various global markets. He worked on the launch of EMV in the Middle East, internet-only cards, multicurrency prepaid cards, scorecards for emerging markets, and many other projects.