Endpoint Protection Platforms (EPP) , Endpoint Security , Leadership & Executive Communication
A New CISO Playbook
Chaim Mazel, CISO at Kandji, on Ensuring Controls and Processes to Mitigate Risk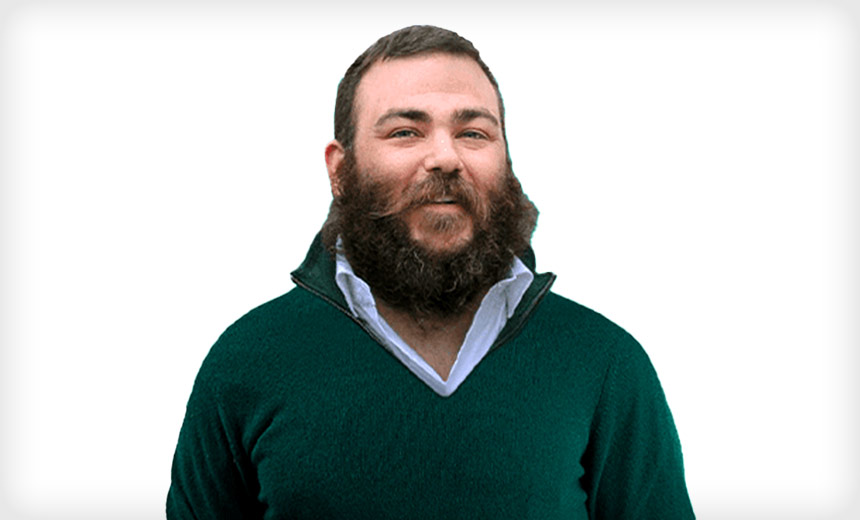 The market share for Apple devices across the enterprise is continuing to increase, says Chaim Mazal, the CISO at Apple device management and security company Kandji. And that means increased risk. Mazal says he's seeing "a large increase in the level of malware or ransomware ... attack playbooks that are written for this ecosystem."
The job of the CISO is to ensure controls and processes are in place to mitigate risk, Mazal says, and he describes some features of Kandji that provide "uniform controls deployed at a multitude of levels .. around configuration, software and deployments" to provide security and enforce compliance.
In this episode of "Cybersecurity Unplugged," Mazal also discusses:
How Kandji's features allow for greater visibility across segments of an organization's assets, to reduce the risk register;
Why placing data in silos is no longer an effective way to manage data;
How sprawl in large organizations causes breaches and must be controlled.
Mazal oversees product engineering infrastructure, data and information security organizations.Before Kandji, he built engineering-first security programs at three of the highest valued multibillion-dollar SaaS startups.