Digital Identity , Endpoint Security , Open XDR
Multifactor Authentication 2020: Faster and More Effective
WatchGuard's Nachreiner and Laliberte Share Deployment Best Practices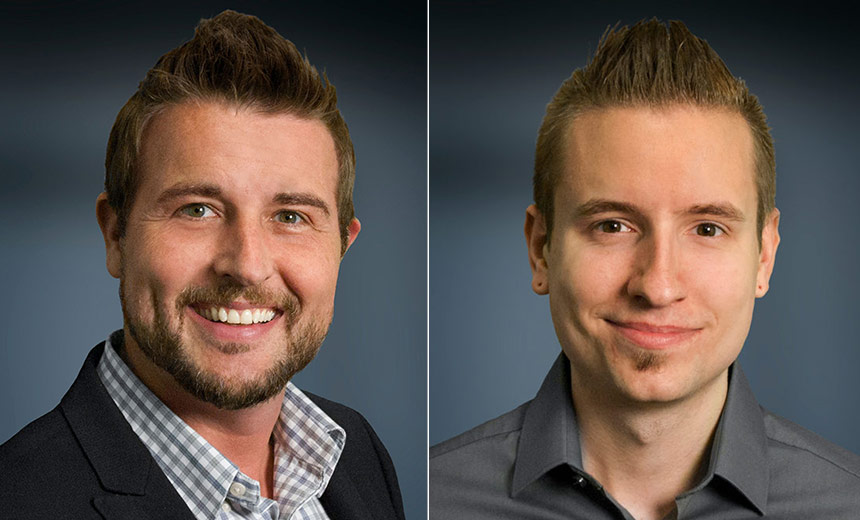 Multifactor authentication is gaining traction - but it also is causing additional user friction when deployed poorly. Corey Nachreiner and Marc Laliberte of WatchGuard Technologies discuss how best to deploy and administer MFA.
No matter whose research you cite, a startling high percentage of recent breaches are the result of stolen or weak credentials. Yet, enterprises still struggle to take advantage of multifactor authentication. Nachreiner, CTO at WatchGuard, chalks that up to two reasons:
"There are some business drawbacks to why users out there still don't have [MFA], but there also are some technical drawbacks ... that not all MFA is created equal and has the same protections."
In an interview about the 2020 MFA outlook, Nachreiner and Laliberte, a Sr. Security Analyst, discuss:
Drawbacks of how MFA commonly is deployed:
How to ease user friction;
Tips for more effective deployment and administration.
Recognized as a thought leader in IT security, Nachreiner spearheads WatchGuard's technology vision and direction. Previously, he was the director of strategy and research at WatchGuard. Nachreiner has operated at the frontline of cyber security for 16 years, and for nearly a decade has been evaluating and making accurate predictions about information security trends.
Laliberte is a Sr. Security Analyst at WatchGuard Technologies. He joined the WatchGuard team in 2012. Specializing in networking security technologies, his responsibilities include researching and reporting on modern information security trends.