Card Not Present Fraud , Encryption & Key Management , Enterprise Mobility Management / BYOD
Mobile Payments in South Africa: Addressing Security
PCI Council's Jeremy King on the Essential Steps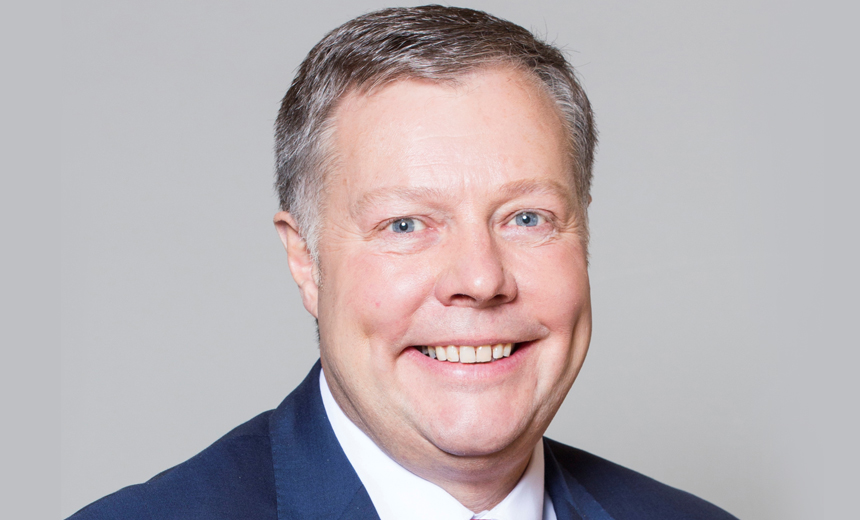 As mobile payments continue to grow in South Africa, it's important that application developers build security into their apps and correctly implement tokenization standards, says Jeremy King, international director of the PCI Security Standards Council.
In some areas of South Africa, more than 75 percent of e-commerce transactions are made through smart phones, a percentage that's higher than in most other regions, King says in an interview with Information Security Media Group.
PCI SSC has a new standard to enable merchants to use software-based PINs to accept payments using mobile devices and tablets, he points out.
In this interview (see audio link below photo), King discusses the importance of point-to-point encryption and new biometric authentication techniques in enabling payment transactions. He also offers insights on:
Emerging standards in mobile payment security;
Securing payments across the transaction lifecycle;
Leveraging new payment technologies.
King leads the PCI Security Standards Council's efforts to increase international adoption and awareness of the PCI Security Standards. His chief responsibilities include gathering feedback from the merchant and vendor community, coordinating research and analysis of PCI SSC-managed standards through all international markets, and driving education efforts and council membership recruitment.