Application Security & Online Fraud , Endpoint Security , Internet of Things Security
Managing the Risks Posed by Automotive Smartphone Apps
Asaf Ashkenazi of Inside Secure on Emerging Threats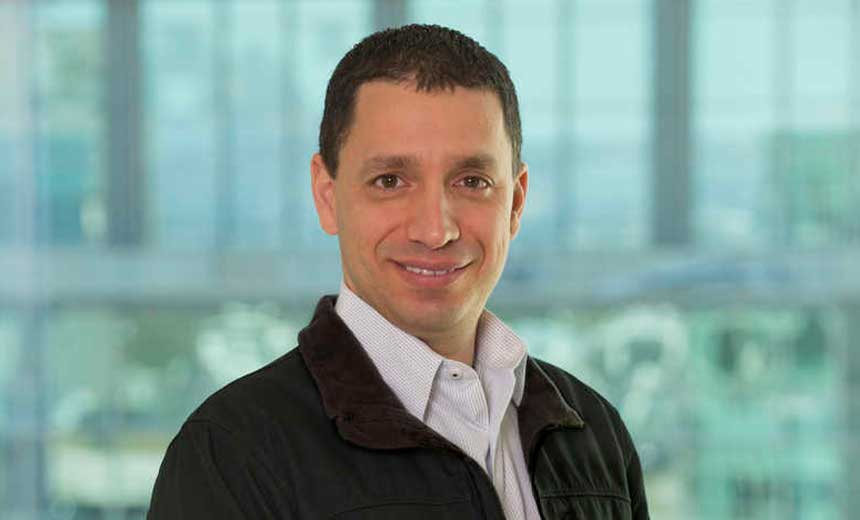 Automotive smartphone apps that can be used to unlock or start a car pose new risks that must be managed, says Asaf Ashkenazi of Inside Secure, a mobile security firm.
"In a smartphone application ... you can basically hack all of the cars that are using this application," Ashkenazi says in an interview with Information Security Media Group. "You can use known exploits on the smartphone to gain access, and this is what makes it a little bit scary - it does not require any skills for hacking a car specifically."
Ashkenazi suggests a multipronged approach to securing such apps.
"There are different things that can be done to protect the applications on the phone and to make the smartphone more secure," he says. "It can be improved by the phone manufacturers and software providers by providing patches fast and in a more efficient way. The users can be more cautious on the applications that they download to the phone and make sure they come from a legitimate store. But also, there is the part of making the application itself more self-secured."
In this interview (see audio link below photo), Ashkenazi discusses:
The growth of automotive smartphone apps;
Recent attacks that have focused on smartphone apps across multiple industries;
How to mitigate the risks of such attacks.
Ashkenazi serves as vice president of product strategy at Inside Secure, a provider of security solutions for mobile and connected devices. He has over 15 years of cybersecurity experience, spanning product management, product marketing and engineering.