Critical Infrastructure Security , Fraud Management & Cybercrime , Ransomware
Lessons Learned From REvil's Attack on Kaseya
Also: Tracking Russia-Ukraine Cyberthreats; Return to Live Events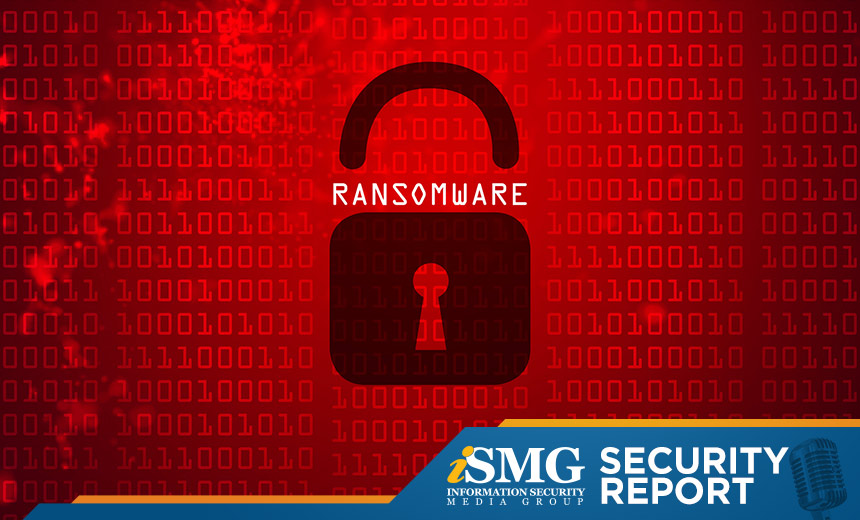 The latest edition of the ISMG Security Report discusses episode 6 of "The Ransomware Files," which describes the twists and turns of the REvil ransomware gang's attack on the U.S. software company Kaseya in 2021. It also examines how healthcare entities can prepare for potential spillover attacks from Russia's hybrid war with Ukraine and highlights from ISMG's Chicago Summit.
In this report, you'll hear (click on player beneath image to listen):
ISMG's Jeremy Kirk share a taste of episode 6 of The Ransomware Files, which unravels details of REvil's attack on software company Kaseya - one of the largest and most intriguing ransomware attacks of all time;
H-ISAC President Denise Anderson discuss the need for healthcare entities to prepare for the potential known and as-yet-unknown cybersecurity threats as a result of the Russia-Ukraine war;
ISMG's Tom Field share highlights from ISMG's Chicago Summit and an assessment of the industry's appetite for a return to in-person events.
The ISMG Security Report appears weekly on this and other ISMG websites. Don't miss the Mar. 24 and Mar. 31 editions, which respectively discuss how the White House issued a "call to action" over Russia's cyberthreat and takeaways from the Viasat outage.
Theme music for the ISMG Security Report is by Ithaca Audio under a Creative Commons license.