Cloud Security , Governance & Risk Management , Next-Generation Technologies & Secure Development
Why It's Time to Ramp Up Cloud Security
Forcepoint's Nicolas Fischbach on Innovative Approaches to Securing Data in the Cloud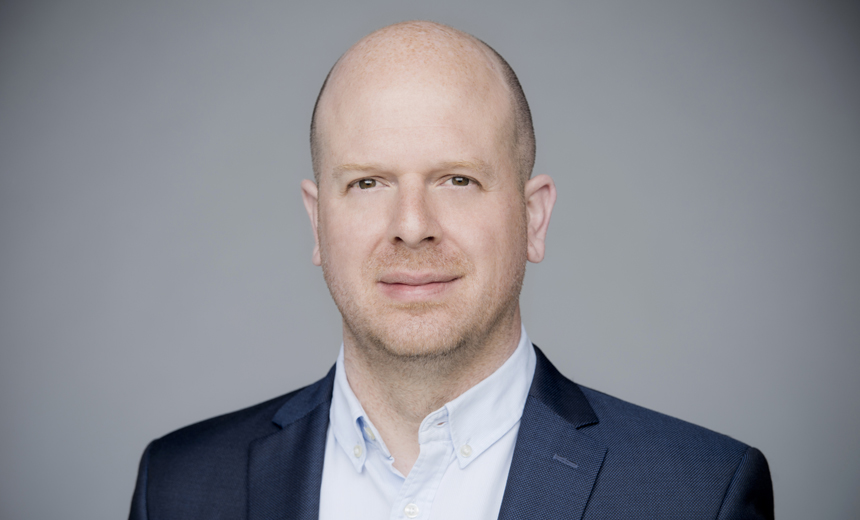 Now that the cloud is seen as a true business enabler, organizations must take steps to make sure they adequately address security as their use of the cloud continues to grow, says Nicolas Fischbach, CTO of cloud and innovation labs at Forcepoint, a global cybersecurity solutions provider.
"Automating cloud security is in its very very early days," he says in an interview with Information Security Media Group. "What most of the enterprises are doing is trying to automate their deployment into the cloud and operations in the cloud. Security today, in terms of automation, is more about automating the security operations center and automating that workflow. At some point, you're going to plug the cloud into that, but I don't think that's happening today."
While encryption, data loss prevention and web filtering technologies will prove to be important, Cloud Access Security Brokers will play a critical role in improving cloud security, he stresses,Fischbach says, predicting the use of CASB will soar in the months to come (see: Cloud Security's Next Evolution?).
CASB, which is a next generation firewall, helps CISOs gain the necessary visibility, map risks and detect external and internal threats, he adds.
In the interview (see audio link below photo), Fischbach discusses:
The shift from network security to a data security approach;
Handling data privacy concerns in the cloud;
How CASB can help with cloud security.
Fischbach is CTO for ForcePoint's cloud security business, where he oversees technical direction and innovation. Before joining Forcepoint, he spent 17 years at Colt, a global B2B service provider, where he was responsible for companywide strategy, architecture and innovation.