3rd Party Risk Management , Information Sharing , Legislation & Litigation
ISF on Asia's Security Challenges
Steve Durbin on Mobility and Threat Mitigation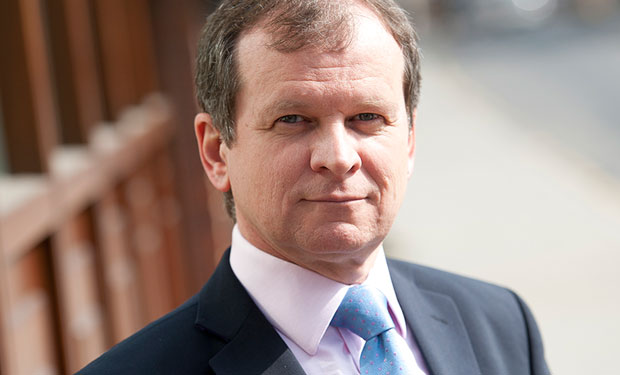 The Asian markets have seen a particularly robust adoption of technology such as mobile and cloud. One of the characteristics of such a fast developing or emerging market is how technology tends to leap-frog developments that more mature markets have had the benefit of learning from, says Steve Durbin, Managing Director for Information Security Forum.
"There will all always be differences in the technology adoption in a developing market vs a mature market," he says. "For instance, there is a whole variety of different things happening in mobility that are raising challenges in this regions that we might not have anticipated."
Durbin believes supply chain security remains a major challenge in the region. Given that many of the global supply chain operations are centered in Asia, the challenges being seen in the US markets and elsewhere are replicating themselves here. Supply chain management, integrity of data and sharing of information are definitely key themes, he says.
However, the cybersecurity functions, where they exist, have matured to a great degree in the past 18 months, Durbin says. In terms of the way governance is being adopted, policies are being updated and the attention being given to privacy centric issues, Asia - and India in particular - has come a long way.
In this interview with Information Security Media Group, Durbin shares insights on the key themes emerging from ISF's research and discussions with business and security thought leaders in Asia and India. He also comments on:
Business growth strategist Durbin joined the Information Security Forum, a not-for-profit association that studies IT security and information risk solutions, in 2009 after a three-year stint as chairman of the DigiWorld Institute, a British think tank comprising telecommunications, media and IT leaders and regulators. Durbin also spent seven years at the IT advisory service Gartner, where he served as group vice president worldwide. Durbin has been a regular visitor to Asian shores and has witnessed the market's growth closely in the past five years.