Advanced SOC Operations / CSOC , Governance & Risk Management , Professional Certifications & Continuous Training
Interview: DSCI's New CEO Spells Out Priorities
Rama Vedashree Discusses Projects, Including Efforts to Grow the Data Security Industry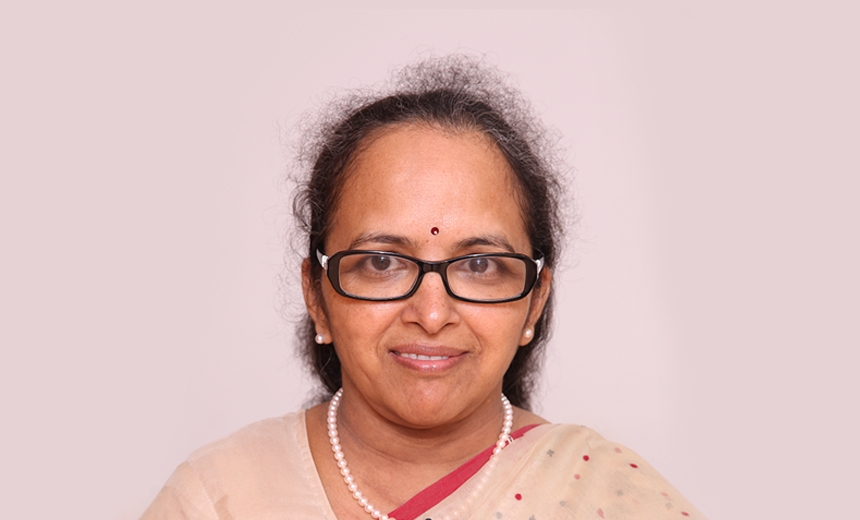 As the new CEO at the Data Security Council of India, Rama Vedashree is spearheading efforts to grow the nation's cybersecurity industry, help states implement security policies and train public sector leaders on key issues.
Vedashree, who succeeded Nandkumar Saravade as CEO, was previously vice president at India's National Association of Software and Services Companies, or NASSCOM, the organization that created DSCI (see: Nandkumar Saravade is New CEO of DSCI).
A top priority in her new role, Vedashree says in an interview with Information Security Media Group, is supporting the NASSCOM-DSCI cybersecurity taskforce, which is looking for ways to help grow the Indian cybersecurity industry to $35 billion by 2025. "DSCI is adopting a three-pronged approach for this - looking at new product companies and startups, looking at the service portfolios of all the IT majors in the country and having global enterprises look at India as a preferred destination for their global security operations centers," she says (see: New Cybersecurity Task Force Launched).
DSCI is also focusing on policy enablers to ensure that cybersecurity as a discipline matures. For instance, it has worked with state governments to help them build cybersecurity policies at the state level, she says. In addition, DSCI has held consultations with experts from various verticals and academia. "We believe such enablers are extremely important for cybersecurity preparedness and for the industry to grow," she says.
DSCI also will conduct workshops for senior management in public sector organizations to bring them up to speed on the security landscape so they can build security capabilities like other global corporations, Vedashree says. It's also investigating how technologies already available in Indian research labs can be commercialized, working closely with the government's department of science and technology.
Vedashree says she's optimistic that India's current government institutions, once they mature, will deliver good security results. "We believe that the National Cyber Security Coordinator's office will stitch the gaps in terms of identifying the institutional architecture needed at a central government level," she says. "It will take time as these kinds of initiatives are very new in the country.... I am very confident that this role will be able to address it." (See: Searching for Cybersecurity Leadership)
In this interview (see audio player link below image), Vedashree speaks about the role she sees DSCI playing in India's unfolding security narrative. She also discusses:
Challenges in the Indian security domain;
DSCI's milestones and initiatives for the coming year;
DSCI's developing role in awareness building and facilitation in the cybersecurity domain;
Collaboration with the Andhra Pradesh State Government in building a cybersecurity policy.
Before becoming CEO of the Data Security Council of India, Vedashree was vice president at NASSCOM, where she led initiatives in domestic IT, e-governance and Smart Cities, among others. At NASSCOM, she also led the healthcare initiative. Her 28 years of experience includes roles at NIIT Technologies, Microsoft and General Electric.
Editor's Note: This interview was conducted at a recent industry conference. The resultant background noise is regretted.