Governance & Risk Management , Incident & Breach Response , Security Operations
Indusface on the Web App Security Gap
New Report Cites Key Vulnerabilities, Slow Response Times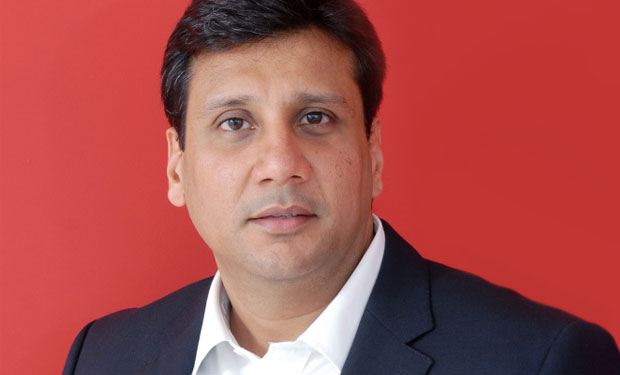 Indian AppSec specialist Indusface recently released a report seeking to shed some light on the dynamics at play in the Web Application Security space in India, and to help practitioners better understand the paradigm shift taking place. The findings are India specific and offer some very sobering insights, says Ashish Tandon - CEO Indusface.
"The most sobering insight that the report provides is the gap between discovery and mitigation in Indian enterprises - 54 days for critical and 120 days for high-rated vulnerabilities. Close to 91% of all websites Indusface tested were vulnerable to SQL injections, and 97% to cross-site scripting [XSS]," Tandon Says.
Moreover, the rapid pace at which the Indian Internet economy is developing has meant that many organizations quickly falling behind the curve as soon as they enter the digital fray, when it comes to security, he says. The report titled "Eye-Opening Website Security Stats from India" -- the first tailor-made report by an Indian vendor -- says that India has 185 million active mobile internet users with 243% growth, making it a highly vulnerable mobile platform, and has 10 million online shoppers, growing yearly at 30%, making cybercrime increasingly lucrative.
Development challenges, third-party dependencies, speed to market and a constant update/change cycle ensures that security and secure development becomes a mere checkbox if not worse. [See: How Secure is Mobile App Development?] Application testing and vulnerability patching is ad-hoc and not being done on priority, Tandon says. The result is that even in cases where a certain vulnerability has been mitigated, we find that it creeps back in with the next update to the application, he says. [Also read: The Future of Application Security]
In this exclusive interview with Information Security Media Group, Tandon highlights some of the challenges facing Indian enterprises in the rapid digitization that is taking place in the Indian economy. Tandon acknowledges the pressure enterprises are under to roll out their digital business strategies, but warns that the rampant disregard for secure development and testing will soon bear bitter fruit.
He touches upon:
The report and its key findings;
Insights on the Web and Mobile AppSec landscape in India;
AppSec Challenges for Digital India and Smart Cities. [Also see: Challenges of an Indian Startup]
Tandon is the Chairman and CEO of Indusface. Indusface develops total application security solutions that detects, defends and protects application assets. Tandon is a serial entrepreneur and prior to founding Indusface, Ashish has led several ventures in the areas of Internet, Software & Security. Ashish is also a founder, investor and board member of OpenClove (www.openclove.com), a technology company delivering cloud-based mobile and video communication solutions with Telco-grade reliability.