Governance & Risk Management , Information Sharing , Training & Security Leadership
India's Information-Sharing Challenge
FS-ISAC's Anderson on How to Improve Information Exchange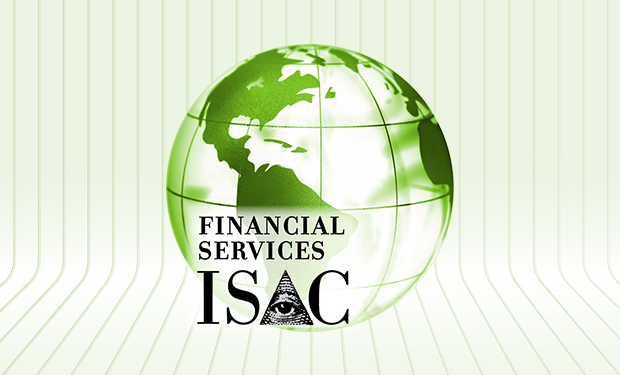 As information sharing becomes increasingly vital in building resilient cybersecurity, FS-ISAC's Denise Anderson discusses how the Indian financial sector should put a strong collaborative structure in place.
The Financial Services Information Sharing and Analysis Center's vision is to build a global information-sharing community - and one that fits India, overwhelmed as it is by the growing importance of information sharing among security practitioners across the financial sector.
The one challenge that Anderson, FS-ISAC's vice president, government and cross-sector programs, observes is that there is no structured way of sharing such information in India.
"The encouraging aspect is that regulatory bodies like CERT-In, IDRBT and practitioners from the banking and financial sectors are realizing the importance of information sharing for national security and resilience," she says.
"I see a strong sense of a collaboration model in India, a private, public partnership approach, a body that can help disseminate accurate information."
When criminals are forming groups and finding new ways to attack enterprises and the nation's critical infrastructure, Anderson says, it is crucial for all groups to come together and exchange information on a real-time basis.
"While I see it is currently confined to banks, there is a need to create a model for cross-sector sharing on information, including other vectors like insurance, markets and exchanges, mutual funds and the like," Anderson says.
In an exclusive interview with Information Security Media Group during her recent visit to Bangalore as a speaker at the FS-ISAC Cyber Security Summit organized by GoldmanSachs, Anderson provides a glimpse into the modus operandi of ISACs in the U.S. in building an effective information sharing community. She also discusses:
The evolution of ISACs in India;
The need to address risk from cyber-threats via public-private partnerships;
Successful strategies for financial institutions to deal with cyber-espionage.
In addition to her role as vice president of FS-ISAC, a non-profit association comprising financial institutions dedicated to protecting the sector from cyber and physical attacks through the dissemination of trusted and timely information, Anderson is chair of the National Council of ISACs. She's also a financial sector representative to the the U.S. Department of Homeland Security's National Cybersecurity and Communications Integration Center .