Application Security , Fraud Management & Cybercrime , Governance & Risk Management
How Insurance Firms' Security Must Evolve
Satyanandan Atyam of Bharti Axa General Insurance Explains Key Cybersecurity Steps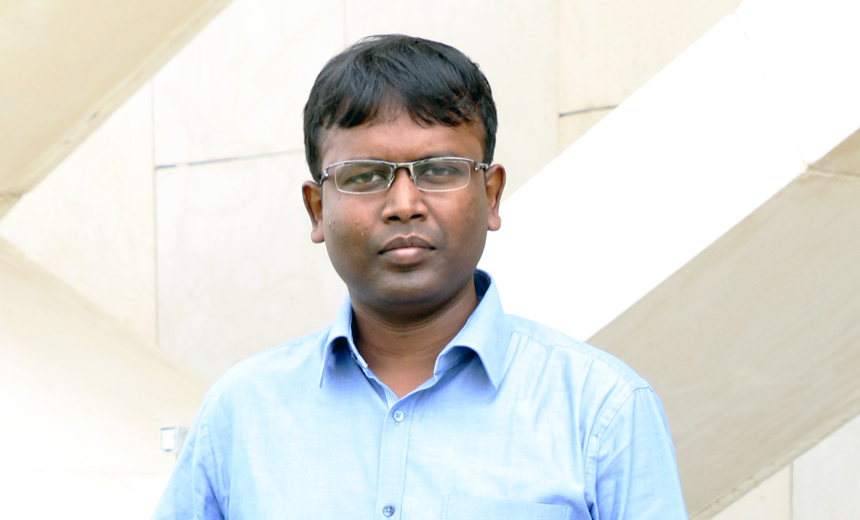 Because the insurance industry has undergone massive changes, it needs to take steps to ensure cybersecurity is keeping pace, says Satyanandan Atyam, associate vice president - risk management and CISO at India's Bharti Axa General Insurance.
For example, insurers now routinely have customer-facing applications and portals, Atyam points out in an interview with Information Security Media Group. "This change creates more challenges around cybersecurity, data security and application security. The insurance business collects maximum personal data of customers and hence the onus of protecting personal data lies with insurance firms."
That's why it's time for insurance companies to make data security a top priority, Atyam emphasizes. "The security baseline needs to be designed and investments need to be directed toward response and recovery models," he says.
Among the many risks that must be mitigated, he says, is the insider threat. "Sadly, security around this aspect has come up only in the last few years," he says.
In this interview (see audio link below image), Atyam talks about:
How application security should be designed;
Why investing in incidence response in vital;
Security trends to anticipate.
Prior to becoming the CISO at Bharti AXA General Insurance, Atyam headed the firm's enterprise risk management function, overseeing operational risk, financial risk, information security and business continuity. He has 14 years of experience in the insurance, capital markets and automotive sectors in multiple geographies.