Governance & Risk Management , Privacy
France's Use of Facial Recognition: An Analysis
Felicien Vallet of Data Protection Authority Discusses Use Cases of Facial Recognition in France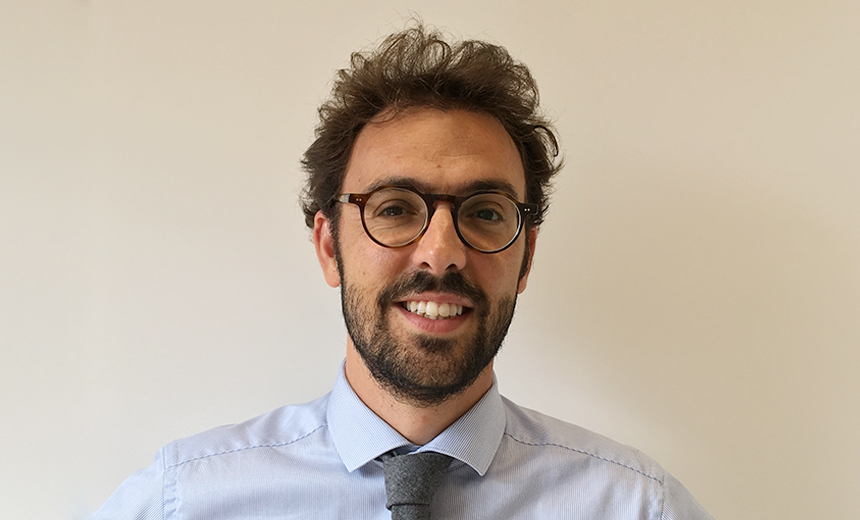 As France broadens its experimentation with facial recognition, including for digital identity verification for receiving certain government services, it must make sure it takes users' consent as well as implement the technology only when necessary, says Felicien Vallet, privacy technologist at CNIL (Commission Nationale de l'Informatique et des Libertés), France's data protection authority.
The project called Alicem aims at including facial recognition on users' smartphones to allow them to connect to government services applications (see: Facial Recognition: Balancing Security vs. Privacy).
In an interview with Information Security Media Group, Vallet says if the project is indeed needed, then the government must have mechanisms in place to take proper consent from citizens. "If CNIL can actually understand the necessity in some cases to experiment with facial recognition, it also believes that everything cannot be done for the sole sake of experimentation."
In this interview (see audio link below image), Vallet also discusses:
CNIL's take on facial recognition and how it can be made more inclusive;
The areas where facial recognition can be implemented;
CNIL's take on Alicem and whether it is indeed needed.
As a CNIL privacy technologist, Vallet assists the commission and the European Data Protection Board in understanding complex systems and new technologies, and the challenges they pose for privacy. He focuses on artificial intelligence, speech processing, biometrics and anonymization.