Advanced SOC Operations / CSOC , Anti-Money Laundering (AML) , Fraud Management & Cybercrime
Fortifying the Fight Against Fraud
Dhruv Phophalia on India's Unique Challenges, Opportunities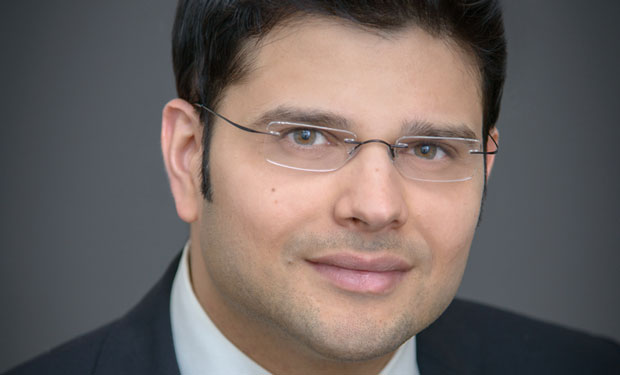 India's unique cultural and business environment make the fraud landscape distinct from the challenges faced in other, more developed markets. Concepts such as information security and privacy are not contextualized as seriously as they are in Europe and the US, says Dhruv Phophalia, Managing Director in India for business consultancy Alvarez and Marsal. But the biggest challenge is a lack of process and awareness.
"The seriousness in more mature markets springs from the strong regulations, their enforcement and the impact that [fraud] can have on an organization," he says. "In India, the lack of seriousness is not a question of people not caring. It's only reflective of the lack of training, awareness and regulation."
India also needs to increase investment in technology to fight fraud, he says. While digital forensics is at the forefront of fighting fraud globally today, India has yet to start strongly leveraging this technology.
"In India, because the process around e-discovery is not as defined as in international jurisdictions, the use of forensics hasn't penetrated as much" says Phophalia. "A lot of this has to do, again, with the regulatory environment and its enforcement."
India will need to work toward investment, training and information sharing to meet its cyber fraud challenges, Phophalia believes. But he does not advocate creating new infrastructure without first understanding risks and trying to optimize the existing setups. Unplanned growth will bring more bureaucracy, defeating the purpose, he says.
In this exclusive Interview with Information Security Media Group, Phophalia compares the environment for cyber fraud in India with the global landscape. He also shares insight on:
The challenges faced in fighting fraud;
The unique business environment and its implications;
Recommendations for Indian organizations.
Phophalia is a Managing Director with Alvarez & Marsal and leads the firm's Global Forensic and Dispute Services practice in India. He has more than 17 years of experience and specializes in anti-bribery and corruption consulting, fraud investigations, anti-fraud programs and controls, regulatory compliance, litigation support and bankruptcy matters. He has advised several Fortune 500 companies on a number of large global forensics and dispute engagements across the globe. He has worked with clients on several FCPA engagements, including matters involving DOJ and SEC inquiries and the Commonwealth Games scam in India.