Advanced SOC Operations / CSOC , Governance & Risk Management , Professional Certifications & Continuous Training
The Fight Against Ransomware: Get the Basics Right
Sophos' Mohit Puri on Effectively Addressing Ransomware Risks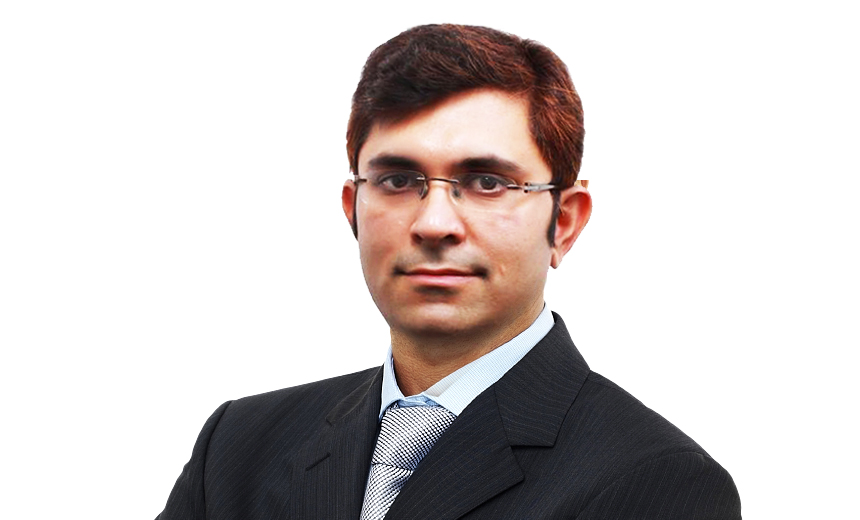 Fighting back against the ransomware epidemic requires making sure that a wide variety of best practices for security hygiene are in place, says Mohit Puri of security vendor Sophos Technologies.
Anti-virus, sand-boxing and anti-spam solutions are all essential, as well as web filtering mechanisms, host-based intrusion prevention, client firewalls and application control modules, Puri explains in an interview with Information Security Media Group (see: Ransomware Tips: Fighting the Epidemic).
"All these measures need to be taken proactively, because if not, sooner or later you are sure to be hit by such an attack," he says. "Employee awareness is essential. The more people are aware, then less likely these attacks will ... succeed." (see: Ransomware: Are We in Denial?)
As cybercriminals develop more sophisticated techniques and continue to succeed in getting victims to pay ransoms, the ransomware threat will have staying power, Puri says. That's why it's so important for organizations in Asia to pay attention the fundamentals of security, he adds (see: Ransomware Attack on State Govt. Dept. Raises Concerns).
In this interview (see audio player link below image), Puri speaks about:
The fundamentals of ransomware defense;
Ransomware attack vectors and what works in blocking them;
The reasons behind ransomware's success. (see: Why Is Ransomware So Successful?)
Puri heads presales at Sophos Technologies for India and the SAARC nations. Previously he was the country manager for WatchGuard Technologies. He is a frequent speaker on cybersecurity issues at events in the region.