Incident & Breach Response , Next-Generation Technologies & Secure Development , Security Operations
Deception Technology: Looking Beyond Honeypots
Aristi Ninja's Sapan Talwar on Protecting Endpoints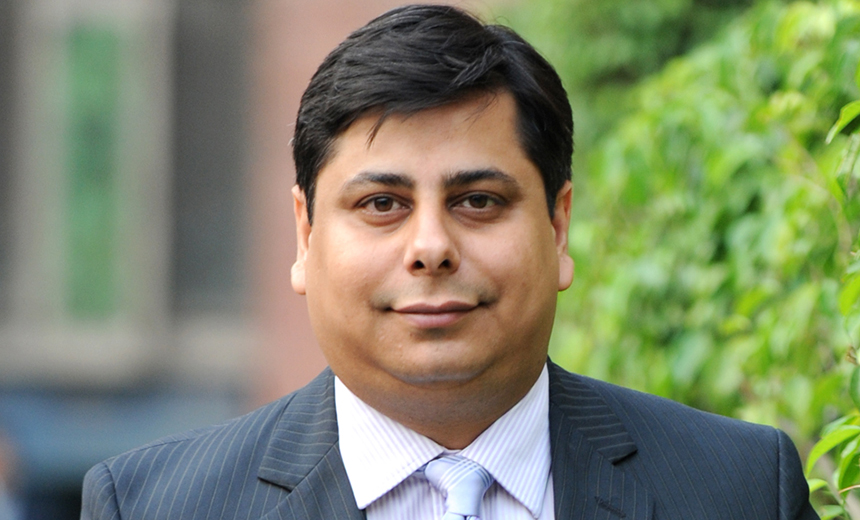 "While we do a lot to protect our perimeter and ensure that network segregation is done, but endpoint is still a major player," says Sapan Talwar, CEO at Aristi Ninja, who calls for more widespread use of advanced deception technologies.
But organizations need to go beyond deploying honey pots, he stresses. "Most of these solutions are network-centric ... rather than [focused on] endpoints," he says, plus they're labor-intensive.
Instead, he recommends using newer products based on artificial intelligence and machine learning technologies. "Today, deception technology is more focused on active directory where a perceived AD environment can be created."
In this interview at Information Security Media Group's recent Fraud and Breach Prevention Summit in Mumbai, Talwar also discusses:
The impact of multiple breaches and ransomware attacks in 2017;
New deception tools that will dominate in 2018;
Security areas where enterprises should focus.
Talwar is CEO at Aristi Ninja, a digital security company. Previously, he was CISO at Aon and Adobe. He has more than 19 years of experience in IT risk management, information security, security compliance and governance.