Audit , Breach Notification , Critical Infrastructure Security
Cybersecurity Chief Pant on Protecting Infrastructure
In an In-Depth Interview, He Addresses Role of Private Sector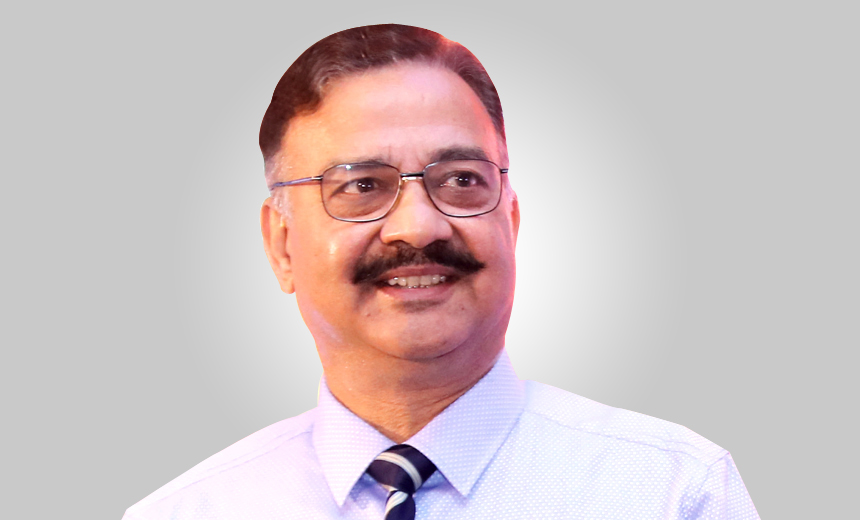 Lft. Gen (retired) Rajesh Pant, India's national cybersecurity coordinator, emphasizes in an in-depth interview that the government must engage the private sector in its ongoing efforts to protect critical infrastructure.
Pant required six sectors outlined as critical infrastructure - transportation; power and energy; banking, financial services and insurance; telecom; e-governance; and strategic public enterprises - to provide him with notifications "on what are the components of their critical infrastructure that they want to be protected," he explains in an interview with Information Security Media Group.
With a few months, Pant says he'll unveil a plan for protecting the cybersecurity of critical sectors. He emphasizes that cybersecurity is a major part of national security.
"In our office, we have a task force under public/private partnership which was very active earlier, but when I was looking at the files, I found that after 2016, it's not been active. We are reviving it as the private sector has a lot to contribute as they are part of our national interest," Pant says.
In this interview (see audio link below photo), Pant also discusses:.
How India's personal data protection bill would create a data protection authority that would help spell out priorities;
The shortcomings of various sectors' cybersecurity controls;
The nations' evolving cybersecurity strategy;
Challenges in sourcing the data from different departments;
Why understanding the value of data is critical
The importance of data localization;
The importance of threat information sharing and the use of new technologies.
Pant is the national cybersecurity coordinator in the national security council of India. He is responsible for coordinating all cybersecurity activities across multiple sectors to ensure a secure and resilient cyber nation. He holds a PhD in information security metrics.
Suparna Goswami, principal correspondent, contributed to this report.