Cybercrime , Fraud Management & Cybercrime , Governance & Risk Management
Cyber Insurance: Breaches Drive Demand
Marsh India's Anup Dhingra on Why More Banks Are Considering Coverage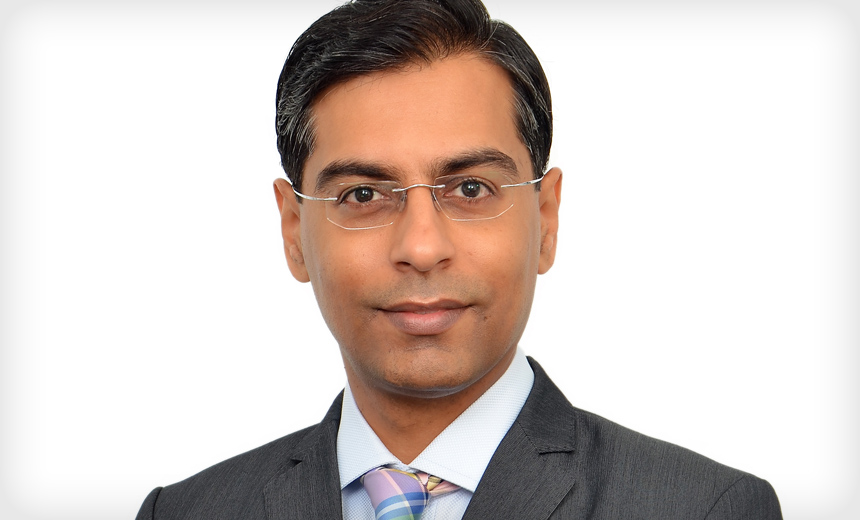 In the wake of the Punjab National Bank breach and other bank breaches, cyber insurance companies are seeing an uptick in demand for their products, says Anup Dhingra of Marsh India, an insurance brokerage and risk management firm.
"The recognition of cyber risk from a board perspective is here to stay. I personally don't believe that this is just a flash in the pan," Dhingra says in an interview with Information Security Media Group. "We are having a lot of conversations with banks," he says, with many buying their first policies.
With enforcement of the European Union's General Data Protection Act, or GDPR, starting in May, banks and other companies are increasingly inquiring about whether cyber insurance will cover regulatory fines in case of a data breach, Dhingra says. But unfortunately, he says, there is not yet a clear-cut answer. Dhingra says his company is still working "to ensure that the coverage that we are providing in cyber insurance has an affirmative coverage for GDPR fines as well."
In this interview (see audio link below image), Dhingra also discusses:
Other industries that are inquiring about cyber insurance in India, and what kinds of firms have been the earliest adopters;
Why cyber insurance is here to stay;
Whether fraud such as what occurred in the PNB incident would be covered by cyber insurance.
Dhingra is senior vice president and private equity leader at Marsh India. His role entails risk advisory services to corporations and investment funds as well as program design and placement of complex risks in Indian and overseas insurance markets.