Cloud Security , Endpoint Security , Enterprise Mobility Management / BYOD
A Conversation With Dave DeWalt: Part 1
Ex-FireEye CEO on His New Role and the Evolution of Cyber Defenses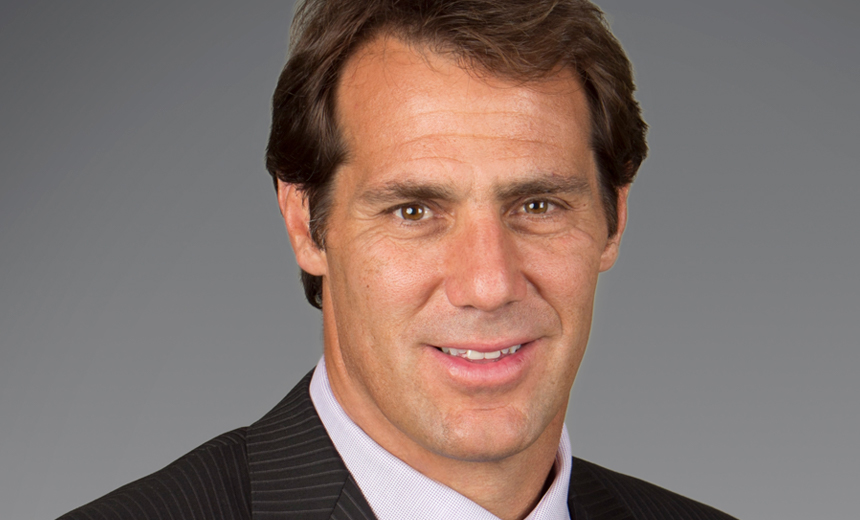 It's been nearly one year since Dave DeWalt walked away from FireEye, where he served as CEO. The veteran security leader has a new role and some candid insights on the state of enterprise cybersecurity defenses.
In a career that has included senior management roles at such industry stalwarts as EMC, Documentum, McAfee and most recently FireEye, DeWalt has seen cybersecurity threats evolve from computer viruses to advanced persistent threats to what he now refers to as attacks on "subdomains of cyberspace" - new areas that threat actors are exploiting.
"Probably most notable is the social domain, which we witnessed [during] the elections and the Russian interference and collusion in the election process," says DeWalt, who recently was named managing director of AllegisCyber, a venture capital firm. "Now we're watching a lot of interference in the IoT world, cloud security - there are all these subdomains ... that are the next generation of cyberspace problems. Where I'm investing and where I'm advising are in these subdomains."
In part one of a two-part interview with Information Security Media Group, DeWalt discusses:
His new role as managing director of AllegisCyber;
His activities since leaving FireEye;
The evolution of cybersecurity technology.
In part two, DeWalt discusses the evolving business of cybersecurity, lessons learned from his tenure at FireEye, and insights on the cybersecurity threats that concern him most in 2018.
DeWalt joined AllegisCyber as a managing director in 2017. While serving as chairman and CEO of FireEye, the company went public. He also served as the CEO of both McAfee and Documentum. He is a member or leader of several boards of directors, including ForgeRock, ForeScout, Phantom Cyber and OPTIV, and serves as the vice chairman of Delta Airlines. He also is the founder of NightDragon Security. He consults regularly with government, industry players and corporate boards on matters related to cybersecurity policy, technology and strategy.