Governance & Risk Management , Next-Generation Technologies & Secure Development , Professional Certifications & Continuous Training
Collaborative Approach to Security Staffing
CERC's PK on the Right Approach to Bridging the InfoSec Skill Gap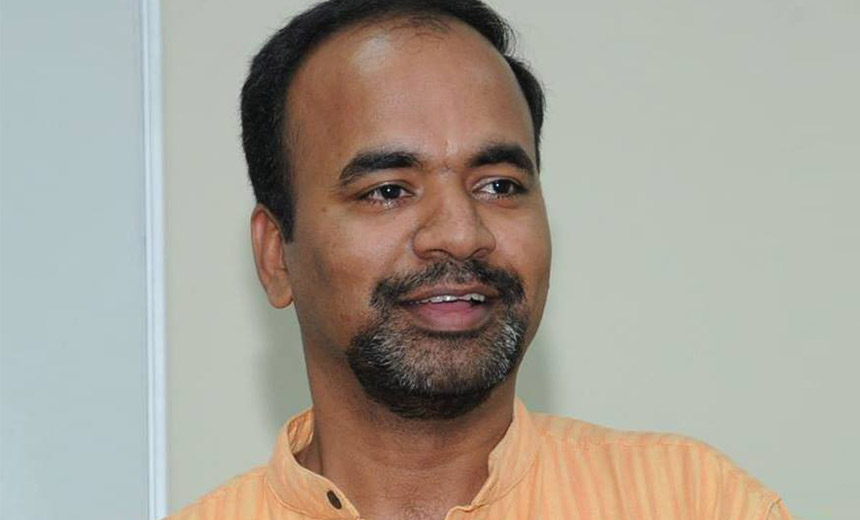 "The government, academia and industry bodies, including the private sector, should get involved in prescribing the curriculum for the cybersecurity and information security courses to help build the needed capacity of professionals," says Ponnurangam Kumaraguru (PK), founder of Cyber security Education and Research Centre, Hemant Bharat Ram Faculty Research Fellow, and associate professor at IIIT Delhi.
He discusses this topic in the backdrop of the government's recommendation for a multi-stakeholder approach in building the capacity of the estimated 500,000 cybersecurity professionals in the country and the need for the academia's involvement in this initiative.
However, what is missing, he says, is the industry's participation in closely monitoring academia's initiatives and their relevance to the industry needs.
"The best practice for the government to follow is to constantly feed information to academia on the kind of skills required in the country and to support developing skills around them, which would then help academia in giving the knowledge back in the form of skilled professionals," he says.
"There should be some form of incentive program for the students to get attracted to the information security as a career option," PK says.
For this, he suggests, the private sector also needs to take the onus on supporting the skill-building initiatives, and there should be a structure evolved in terms of the proportion of the funding coming from each segment.
In this interview with Information Security Media Group, PK discusses the importance of creating awareness among public about cyber security and privacy in the country. He also discusses:
Innovations taking place in the cybersecurity domain;
Some empirical questions to be addressed to encourage professionals to choose InfoSec careers;
Bridging the skills gap
PK received his PhD from the School of Computer Science at Carnegie Mellon University. His research interests include privacy, e-crime, social media and usable security. In particular, these days, he has been dabbling with complex networked systems (e.g. social web systems like Twitter, Facebook and telephone logs). PK is currently managing research projects of about 2 crores INR. PK is a Co-Principal Investigator in a project approved by the Europe Union FP7 and is about 5.3 million euros.