Application Security , Breach Notification , Critical Infrastructure Security
Cloud Security: The Evolving Role of CASB Model
Palo Alto Networks' Sean Duca on Security in the Cloud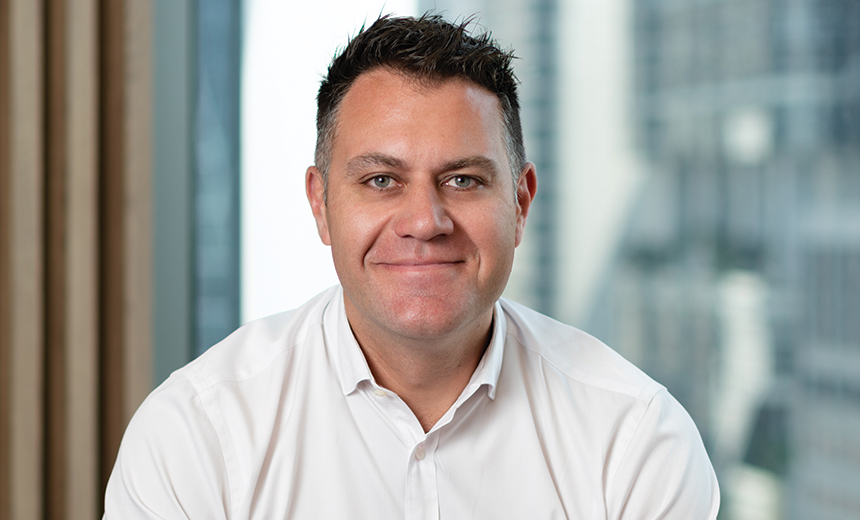 Cloud access security brokers are playing a growing role in improving visibility as more organizations rely heavily on cloud applications and more staffers gain access to them, says Sean Duca, vice president and regional chief security officer for Asia Pacific and Japan at Palo Alto Networks.
"Most organizations really want to have some form of visibility to understand what kind of cloud-based apps are being used" so they can control and protect the data in those applications, he says in an interview with Information Security Media Group.
The CASB model can be deployed in a number of ways based on how users access cloud applications, he explains. For example, he points out: "The legacy-centric CASB is around securing SaaS applications by using a stand-alone proxy that's designed from performing some in-line inspection capability."
When using CASB technology, he says, "it really comes down to ensuring that you're trying to cast your net as far and wide as possible to look at all the different types of models for how a user would access these applications, having the visibility, the understanding, and the context - but then ultimately having the ability to enforce and control what it is you'd like to do for the organization."
In this interview (see audio link below photo), Duca also offers insights on:
How CASB technology can provide information on threat intelligence and malware protection;
Using CASB-enabled corporate security policies for access control and data privacy;
Pairing a cloud-based security architecture with single sign-on capability.
Duca is the vice president and regional chief security officer for Asia Pacific and Japan at Palo Alto Networks, where he works on the development of threat intelligence and security best practices. With more than 18 years of experience in the IT security industry, he acts as an advisor to organizations, helping them improve their security postures and align security strategically with business initiatives. Prior to joining Palo Alto Networks, he spent 15 years in a variety of roles at Intel Security, most recently as CTO for the Asia Pacific.