BYOD: Bring Your Own Disaster?
Trend Micro's JD Sherry on Mobile Security, Internet of Things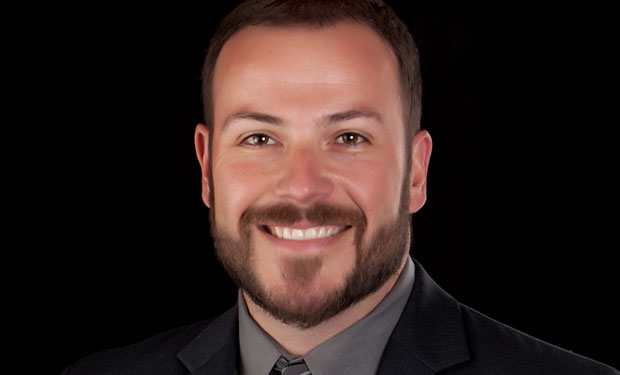 Does BYOD really stand for Bring Your Own Disaster? JD Sherry of Trend Micro discusses the latest mobile security trends and threats, including the evolution of ransomware and the Internet of Things.
In some ways, mobile devices and their users are facing the same security challenges PCs faced 20 years ago, except today's threats are more sophisticated and potentially devastating. Which adds up to bad news for organizations with active BYOD policies, says Sherry, vice president of technology and solutions at Trend Micro.
"Accessing internet content without anti-virus or basic security precautions, which aren't found on mobile devices, could infect the device and compromise [your] own personal data, and [the] organization's network which [you] traverse when bringing it into the company's ecosystem," Sherry says.
Another significant mobility concern: The evolution of ransomware. Sherry is seeing a huge shift of ransomware attacks from PCs to mobile devices. In these attacks, users effectively are locked out of their devices by criminals who demand virtual currency payments to stop the assault.
"Individuals are having a hard time because they're not using the basic security precautions. They are becoming infected, going to sites that have malicious downloads and getting this payload on their particular device," Sherry says. "This is a big problem not only for consumers, but for organizations that have an open BYOD policy."
In an interview recorded at the Gartner Security & Risk Management Summit, Sherry discusses:
Why BYOD can mean "Bring Your Own Disaster";
The evolution of ransomware;
Security concerns about the Internet of Things.
Sherry is responsible for providing guidance and awareness regarding Trend Micro's entire security portfolio aimed at protecting both commercial and government ecosystems. Well-versed in enterprise and data center architecture, he has successfully implemented large-scale public, private and hybrid clouds leveraging the latest in virtualization technologies.
Additional Summit Insight:
Hear from more industry influencers, earn CPE credits, and network with leaders of technology at our global events. Learn more at our Fraud & Breach Prevention Events site.