Advanced SOC Operations / CSOC , Governance & Risk Management , Next-Generation Technologies & Secure Development
Breach Response: The New Security Mandate
RSA's Shahani on Why Quick Anomaly Detection is Key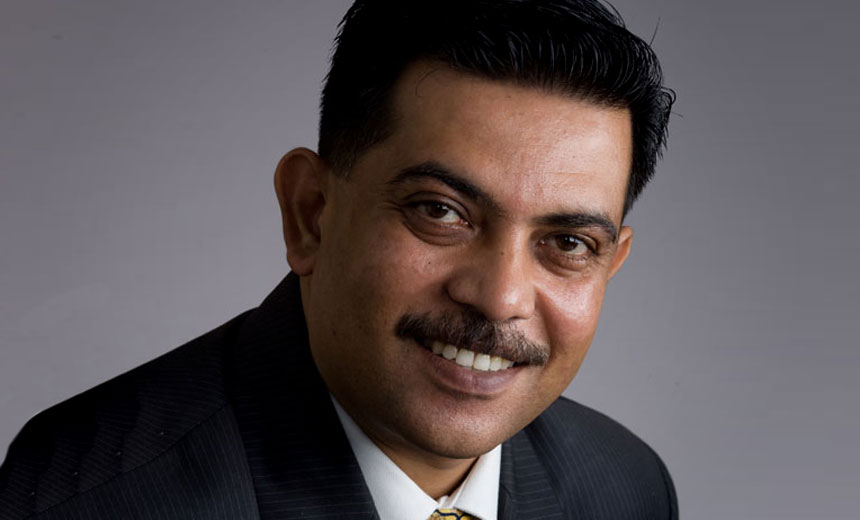 As breaches and cyber-attacks become unavoidable and the business environment is compromised, it is important to reduce the impact of such attacks - if not prevent them, says RSA's regional director for India & SAARC, Kartik Shahani.
To meet this challenge, he says, CISOs need to believe that the act of prevention is dead, and cybersecurity is all about having more visibility into the networks to identify anomalous behaviour that can help organizations respond faster to data exfiltration.
"It is also critical, given that the perimeter security is dissolved, and CISOs need to find new ways to develop identity and authentication methods as enterprises go through digital transformation," he says.
The challenge that security practitioners face today is to map the risks and develop an appropriate response model in developing authentication standards, he says.
One way to look at is to identify critical applications and leverage biometric tools to establish a strong authentication process for these applications, he suggests.
"One recommendation I would give is that since all technologies are rule-based and signature-based, if one has to change the pattern, CISOs need to build a security process or a framework which is predictive in nature," argues Shahani.
In this interview with Information Security Media Group, Shahani drives the point across enterprises to see everything and fear nothing, as they take account of any anomalous behavior within the networks that can impact the business.
He explains why CISOs need to write new rules for security that are predictive in nature to detect threats early, and shares insights on:
How to create budgets for new technologies and justify the investment;
How to use analytics in identifying anomalies in human behaviour;
How to use threat intelligence to write new rules.
Shahani is Regional Director for RSA, The Security division of EMC. Based in Mumbai, he is responsible for leading RSA's business operations in the region and growing sales of the company's offerings in the area of security solutions for business acceleration. Shahani joined RSA after having held senior positions with McAfee India Sales Pvt. Ltd. and Netmagic. He holds an engineering degree from the University of Bombay and an MBA from the University of New England, Australia.