Endpoint Detection & Response (EDR) , Endpoint Protection Platforms (EPP) , Endpoint Security
Blind Spots in the Threat Landscape
Mike Cotton of Digital Defense on Facts About Dwell Time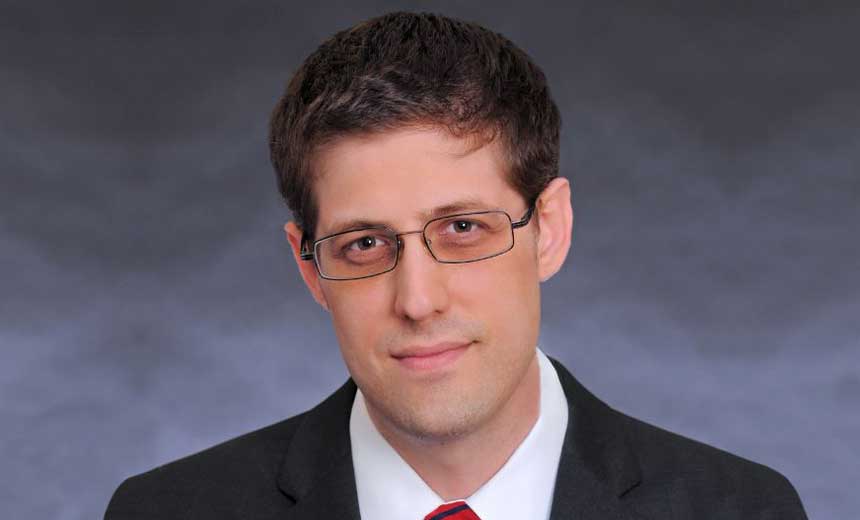 Mike Cotton of Digital Defense sees a key shift in the threat landscape, as attackers focus more on attacking key endpoints and infrastructure. As a result, many organizations are developing security blind spots. Cotton explains how to regain visibility.
"It seems that they are shifting to things that current security postures aren't designed to combat," says Cotton, SVP Engineering at Digital Defense.
In an interview about the threat landscape, Cotton discusses:
Shifts in threat activity;
Blind spots in cyber defenses;
Myths and realities about dwell time.
Cotton oversees development, engineering, and sustaining programs for all Frontline solutions. As a long-standing software architect and security researcher, Mike has over 10 years of experience actively protecting enterprise- class networks from unwanted access. He has developed security software responsible for auditing over three million systems a month for security flaws in operating systems and network communications.