Critical Infrastructure Security , Fraud Management & Cybercrime
Bangladesh CIRT to Build Sensor Network for Banks
CIRT's Head of Digital Security Describes Latest Efforts to Share Treat Intelligence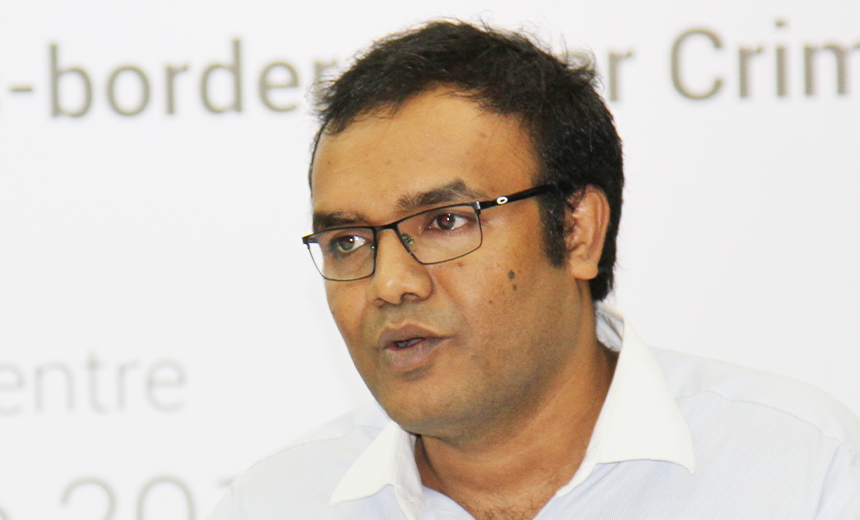 The Bangladesh eGovernment Computer Incident Response Team, or CIRT, is taking several steps to strengthen cybersecurity, including building a sensor network to enable all banks to share threat intelligence, says Tawhidur Rahman, CIRT's head of digital security and diplomacy.
CIRT already shares threat intelligence reports through a sensor network built for critical infrastructure. Now it plans to build a second, similar network just for banks.
A sensor network refers to a group of dedicated sensors that monitor and record the physical conditions of the environment and organize the collected data in a central location.
CIRT also has issued guidelines on the steps every industry needs to take to mitigate potential digital fraud during the COVID-19 pandemic, Rahman says.
In this interview (see audio link below image), Rahman also discusses:
How the role of CIRT has evolved over the years;
How CIRT began preparing to battle fraud related to the COVID-19 crisis;
The technologies CIRT is leveraging.
Rahman, head digital security and diplomacy at Bangladesh eGovernment CIRT. He specializes in digital forensic, framework design, policy making, project development and execution, integration of various technologies, lawful interception system, telecommunication network interrogation and active tracking system.