Access Management , COVID-19 , Digital Identity
Analyzing the Role of Digital Identity Management
ForgeRock's Alex Laurie on How Identity Management is the Cornerstone of the Customer Journey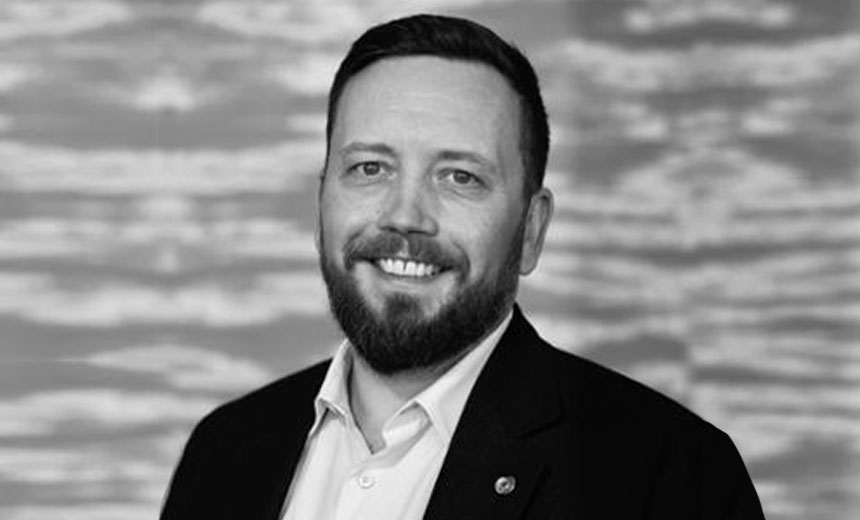 For an upcoming virtual roundtable, Alex Laurie of ForgeRock discusses the importance of digital identity management, the need for organizations to quickly and accurately register people, comply with privacy regulations and define and manage the level of risk involved.
Laurie, SVP global solution architecture with ForgeRock, says the biggest challenge is to have a simple and clear user experience.
"If you don't get that right, the user will be hammering your support mechanisms all the time."
In an interview on identity management and the customer experience, Laurie discusses:
The biggest issues in managing identity and access for the remote workforce;
How to determine when the optimal level of friction in IAM is reached;
Setting nuanced IAM policies .
Laurie is SVP at ForgeRock and has over 20 years of experience in security and identity technology and has been involved with digital transformation on both the vendor and system integrator side, working alongside government departments, the military, multiple police forces and the banking sector.
To learn more about this upcoming roundtable, please visit the registration page.