Access Management , Digital Identity , Endpoint Security
Analysis: Keeping IoT Devices Secure
Also: Moving Security Spending Upstream; Banks as Identity Custodians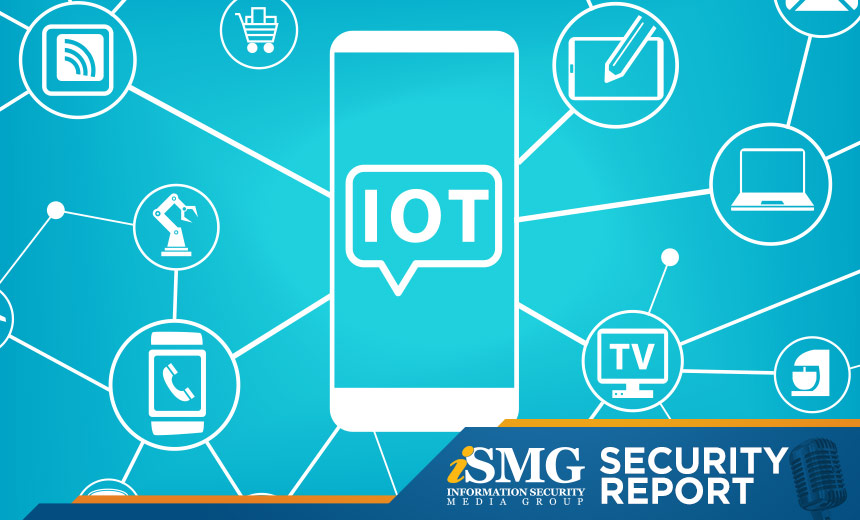 This edition of the ISMG Security Report analyzes whether IoT devices will outlive their security updates.
In this report, you'll hear (click on player beneath image to listen):
ISMG's Jeremy Kirk describe why security patching could end too soon for some IoT devices;
Greg van der Gaast of the University of Salford discuss why cybersecurity spending should shift further upstream;
Bil Harmer of SecureAuth offer insights on the potential for banks to become custodians of sovereign identities.
The ISMG Security Report appears on this and other ISMG websites on Fridays. Don't miss the June 12 and June 19 editions, which respectively discuss Europol's new anti-financial crime center and mitigating risks in multicloud environments.
Theme music for the ISMG Security Report is by Ithaca Audio under a Creative Commons license.