Virtual Cybersecurity Summit Southeast Asia: Zero Trust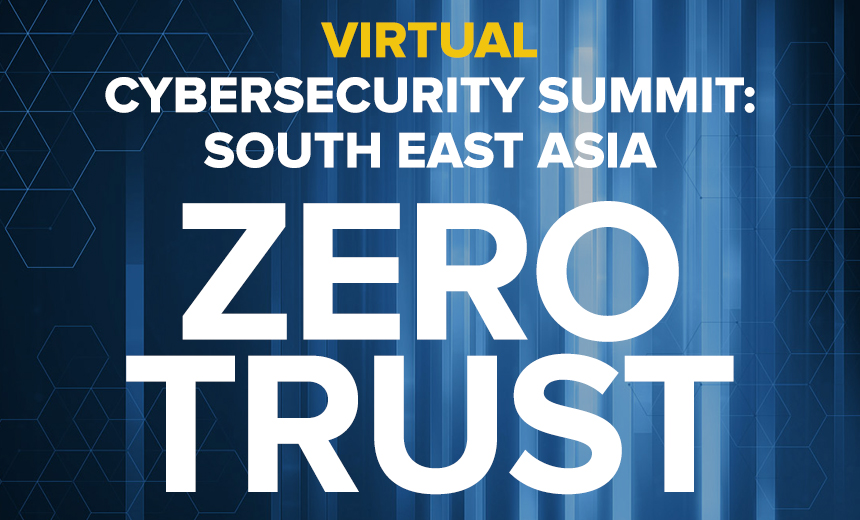 With many enterprises now employing a 100% remote workforce, more than ever security leaders need to know exactly who is logging into critical systems and accessing role-appropriate data. This is the role of zero trust. Not a product or a service, zero trust is a strategy that employs multifactor authentication, biometric and behavioral analytics and continuous monitoring to verify user identities and control access to sensitive resources.
All content will be driven by our global editorial team including executive editors from publications like DataBreachtoday, BankInfoSecurity, GovInfoSecurity and HealthcareInfoSecurity. These events will provide the opportunity to learn from industry influencers, earn CPE credits, and virtually meet and interact with leading technology providers.