Finance & Banking , Governance & Risk Management , Industry Specific
European Central Bank to Hold Cyber Stress Tests for Banks
Financial Regulator Will Gauge Banks' Ability to Withstand Cyberattacks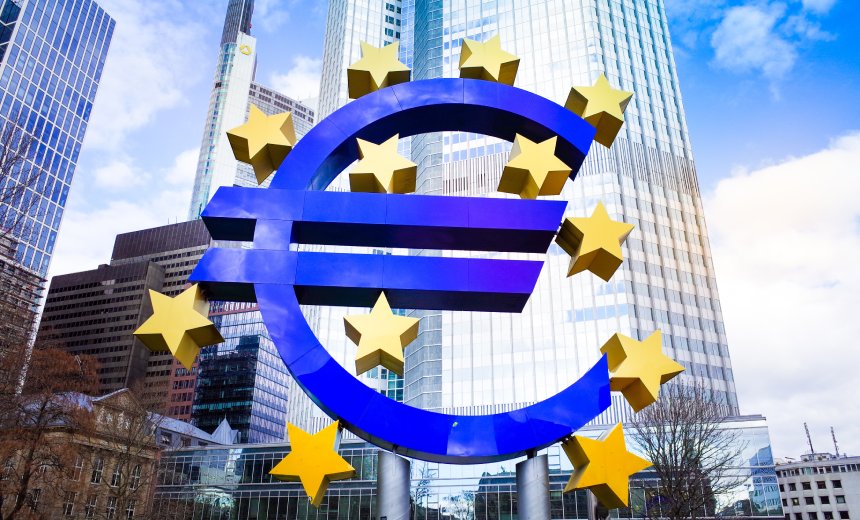 The European Central Bank will conduct cyber stress for top banks across the region to determine their resilience against cyberattacks.
See Also: Post-Transformation: Building a Culture of Security
The regulator will invest "significant amount of time and resources" in the process, which is set to be completed by mid-2024. It will check for banks' ability to respond to and recover from cyberattacks, ECB's top official for oversight, Andrea Enria, said in an interview with Lithuanian journalist Naglis Navakas.
The move from the agency comes amid worries about cyberthreats accelerated by Russia's ongoing invasion of Ukraine. The cyber dimension of the invasion appears mainly contained within Ukraine, "but there is a need to strengthen the defenses in this area," Enria said.
Cyberattacks against lenders have gone up in recent months and include incidents that have caused market disruptions. In February, a ransomware attack against London-based ION Cleared Derivatives, a software firm that supports derivatives trading, forced major European banks to process trades manually, causing delays in settling trades.
Such incidents have prompted other regulators to take active measures to counter various cyberthreats. Following the ION hack, Rostin Behnam, the chairman of US Commodity Futures Trading Commission, said that agency will be working on regulations requiring the derivatives market to exercise more due diligence of third-party service providers.