Access Management , Digital Identity , Governance & Risk Management
The Digital Identity Management & Security Journey in Asia in 2021
ForgeRock's Laurie Shares Insight & Recommendations for the Way Forward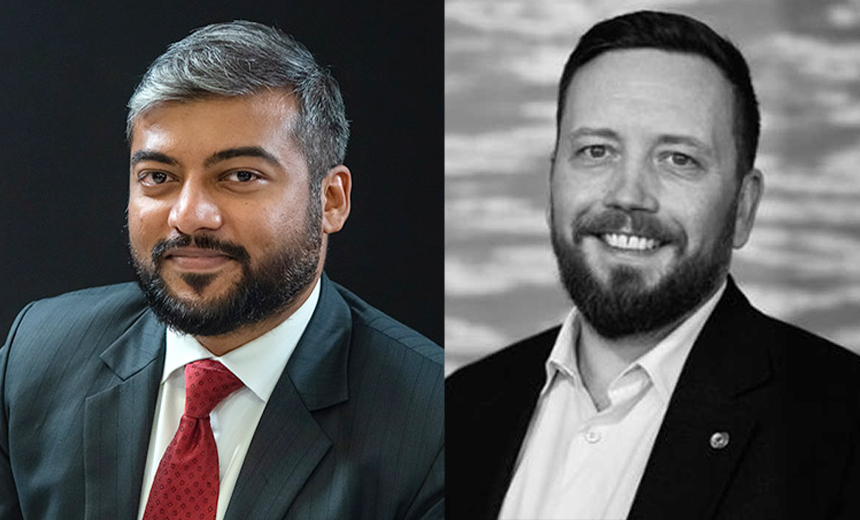 Asian organizations are beginning to look at extending digital identity beyond the traditional internal enterprise IAM stack, to customer identity and access management, or CIAM, says Alex Laurie, senior vice president, global solutions architecture at ForgeRock.
See Also: Live Webinar | Breaking Down Security Challenges so Your Day Doesn't Start at 3pm
"Things that are very familiar to us in a business (enterprise) context – security, multifactor authentication, biometrics – are now being brought to bear in the consumer identity and access market too," he says. Enterprises need a broader transformational plan to bring about the convergence of authentication, access and identity, he adds.
To learn more, watch this interview with Laurie in advance of an Information Security Media Group executive roundtable discussion to be held on this topic on March 9. In this interview, Laurie discusses:
Key evolutionary changes in digital identity management and security;
Nuances between IAM & CIAM;
Some recommendations and best practices for security practitioners in Asia.
Laurie, senior vice president at ForgeRock, has over 20 years of experience in security and identity technology and has been involved with digital transformation for both vendors and system integrators, working alongside government departments, the military, multiple police forces and the banking sector.
To learn more about this upcoming executive roundtable discussion, please visit the event registration page.