Endpoint Security , Next-Generation Technologies & Secure Development , Open XDR
Dell Considering Selling RSA: Report
Company Acquired RSA as One Component of Its Purchase of EMC in 2016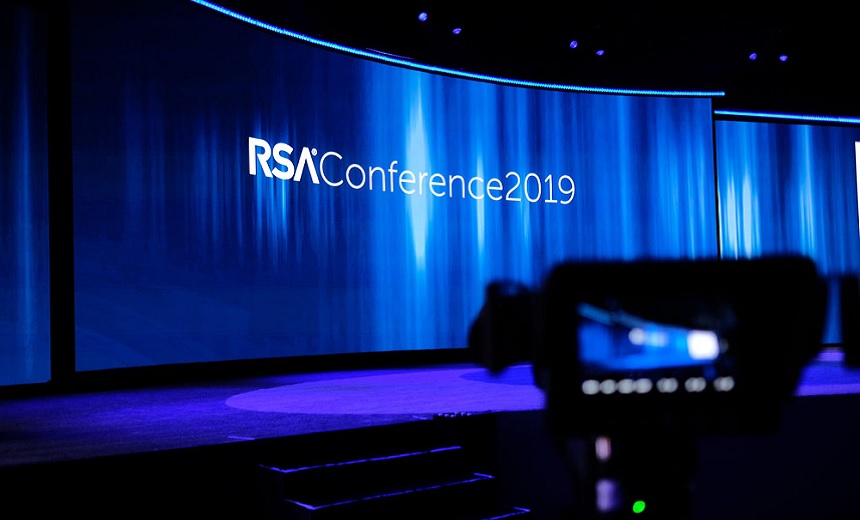 Dell Technologies is considering the possible sale of its RSA security division, hoping such a deal could be worth $1 billion, according to Bloomberg, which cites "people familiar with the matter."
See Also: OnDemand Webinar | Middle East: Endpoint Security Essentials for Maximum Breach Defense
The Bloomberg report notes, however, that sources say Dell executives are only considering the idea of selling RSA and that no deal is in the works.
Dell acquired RSA in 2016 as part of its purchase of EMC for $67 billion. As part of that deal, Dell also acquired VMware, which specializes in virtualization and hybrid cloud technologies, and Pivotal, which creates tools for cloud-native application development (see: Dell Buying EMC: The Impact on RSA).
EMC, which is best known for storage products, acquired RSA in 2006 for about $2.1 billion.
A Dell spokesperson declined to comment on the Bloomberg report.
RSA and Dell
Since Dell announced its mega deal with EMC three years ago, the company has allowed RSA to operate mostly independently, while Dell has focused heavily on computer hardware and hybrid cloud computing initiatives.
RSA is known for developing security software that supports governance, risk and compliance as well as advanced threat management. One of its best-known products is its SecurID multifactor authentication tokens. The company also hosts the annual RSA Conference in San Francisco, the world's largest cybersecurity event.
In its latest annual report published in March, Dell notes that RSA "provides essential cybersecurity solutions engineered to enable organizations to detect, investigate and respond to advanced attacks, confirm and manage identities, and, ultimately, help reduce IP theft, fraud, and cybercrime."
Dell does not break down RSA's revenue into its own category in its annual report, but lumps the security division's revenue in with other parts of the company in an "other businesses" column. In its own materials, RSA notes that it has about 30,000 customers worldwide.
Different Security Strategy
Even if it were to sell RSA, Dell still has an interest in security, especially if it lines up with its overall cloud computing strategy.
In August, Dell's VMware unit announced it would acquire cloud security firm Carbon Black in a $2.1 billion cash deal to bolster the virtualization giant's security portfolio, especially around endpoint and application protection (see: VMware Acquiring Carbon Black to Boost Security Portfolio).
When that announcement was made, VMware CEO Pat Gelsinger noted that Carbon Black would provide security technologies and know-how for customers creating multicloud and hybrid cloud environments as well as those enterprises involved in their own digital transformation strategies.
Charles King, president and analyst at Pund-IT, an independent IT consulting firm based in Hayward, California, notes that if Dell were to sell RSA, it would help streamline the company's security offerings and avoid overlap with what Carbon Black offers.
"Carbon Black's focus on hybrid cloud security is well-aligned with both VMware's and Dell's broader end-to-end enterprise solution strategies," King tells Information Security Media Group.
"Though public key encryption and management is still a significant factor in enterprise computing, its position is likely to diminish over time," King adds. "In other words, putting RSA on the market would make sense both practically and strategically for Dell. The value that $1 billion in cash could provide for funding other acquisitions or paying down debt is also a nice sweetener."
M&A Activity
Merger and acquisition activity in the cybersecurity market has been picking up in recent months.
For instance, private equity firm Thoma Bravo announced in October that it would buy Sophos for $3.9 billion. And Broadcom announced a $10.7 billion deal in August to acquire Symantec's enterprise division.
Meanwhile, McAfee is considering an initial public offering that could raise over $1 billion and value the company at $5 billion, the Wall Street Journal reports (see: Cybersecurity Firm McAfee Preps for Public Market Return).