Big Data Security Analytics , Data Loss Prevention (DLP) , Endpoint Security
Cyera Raises $100M to Bring Data Protection to Hybrid Cloud
Accel-Led Series B Funding Will Help Defend Data in SaaS Apps, On-Prem Environments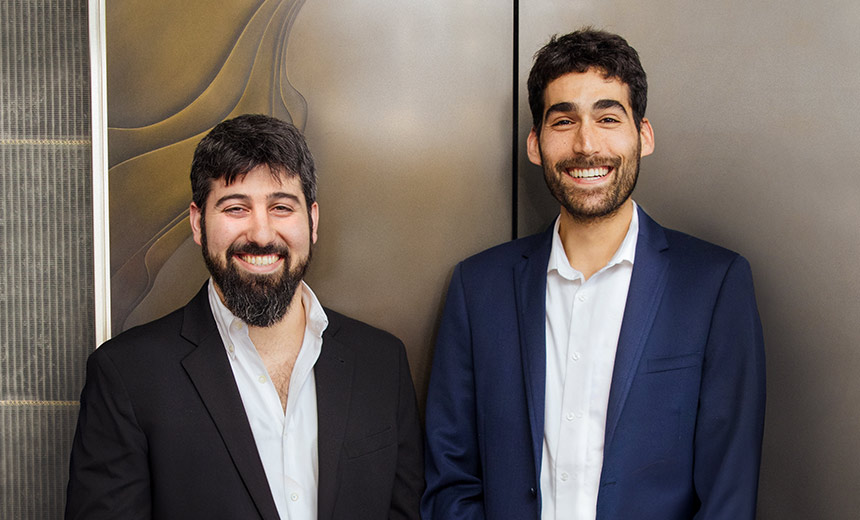 A startup founded by longtime Israeli Military Intelligence leaders landed Series B funding to support the cloud and on-premises data protection needs of hybrid organizations.
See Also: A Strategic Roadmap to SASE Convergence
The Silicon Valley-based company said the $100 million will help Cyera expand and broaden its offering to cover more pain points enterprises are experiencing around data security, according to co-founder and CEO Yotam Segev. The Accel-led round will allow Cyera to double its headcount from 100 to 200 employees over the next year and expand into Europe to address data localization and residency needs (see: Yotam Segev on What Distinguishes Cyera From Traditional DLP).
"We're ready to take the next step and accelerate the company, and the most responsible way to do that is with a lot of capital in the bank," Segev told Information Security Media Group. "You can't run a company very fast without having fuel in the tank."
Cyera did not disclose a valuation associated with the funding, though Calcalist reported the company is now worth $500 million. The latest round of investment comes 15 months after Cyera received $60 million of Series A funding led by Sequoia Capital. Both Segev and co-founder and CTO Tamar Bar-Ilan spent nearly a decade in the Israeli military, and Segev rose to become head of Unit 8200's cyber department.
Protecting On-Premises Data
Segev said the company has taken a cloud-first approach to data protection, leveraging cloud APIs to immediately connect with all the data stores enterprises have in cloud environments and give them data classification and data security. Cyera can replicate this setup in some on-premises environments while others will require a more traditional connection to support less-friendly systems.
"You can't run a company very fast without having fuel in the tank."
– Yotam Segev, co-founder and CEO, Cyera
As Cyera enters the on-premises space, Segev said, the company plans to use its expertise in machine learning and AI-based data classification to give customers the same automatic experience they've come to expect in the cloud. Segev said Cyera competes against pure-play data security incumbents such as BigID and Varonis as well as broader technology vendors with a data loss prevention offering, such as Symantec.
From a cloud perspective, Segev said, Cyera plans to focus on providing a comprehensive data protection program that supports the five or 10 most common business-critical SaaS applications, such as Office 365, Google Drive, Salesforce, ServiceNow and Box. Customers want a single policy language that allows for propagation of data security across everything without the need for separate security analysts for each app.
"Data is living in silos," Segev said. "Cyera is breaking the silos and allowing for uniform tooling."
Expanding Into Europe
As far as geographies are concerned, Segev said, Cyera has so far focused pretty much exclusively on selling in the United States given the cultural and language barriers around breaking into Europe. But laws such as GDPR have created additional challenges for European customers around data localization and data residency, and Cyera's technology is well-positioned to address this challenge, Segev said.
Cyera has been embraced by Fortune 500 firms in verticals from technology, pharmaceuticals and retail to manufacturing and construction to address data protection challenges, Segev said. The tool is popular with large enterprises that have multiple business units spanning multiple geographies, meaning it's tough for security teams to keep up with the data being collected across the enterprise.
From a metrics standpoint, Segev said, he plans to closely monitor the satisfaction of existing customers through net promoter score as well as expansion into new prospects and opportunities by looking at net new annual recurring revenue. Cyera wants to help CISOs become a business enabler by allowing them to get more value from the data in their environment.
"In order to build a public company in enterprise software and enterprise security, your customers have to love the product," Segev said. "They have to get a lot of value from it, and they have to be able to see that value grow over time."