Blockchain & Cryptocurrency , Cryptocurrency Fraud , Fraud Management & Cybercrime
Cryptohack Roundup: Zero-Day Bugs in 15 Crypto Wallets
Also: Curve Finance Recovers 73% of Stolen $73 Million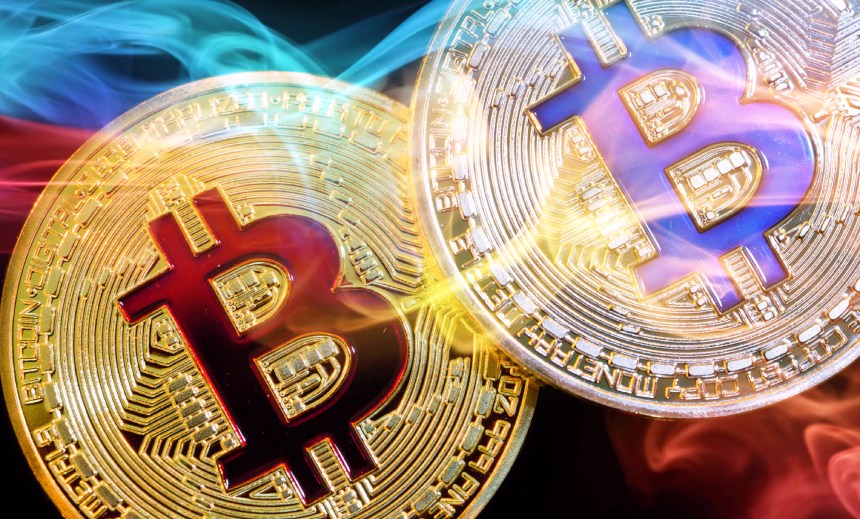 Every week, ISMG rounds up cybersecurity incidents in digital assets. This week, Fireblocks found bugs in 15 crypto wallets, Curve Finance recouped most stolen funds, ethereum saw a high flow of illicit funds, the NFT faded more, the U.K. posted crypto crimes jobs and South Korea arrested Bitsonic's CEO.
See Also: OnDemand | Understanding Human Behavior: Tackling Retail's ATO & Fraud Prevention Challenge
Critical Bug Affects 15 Crypto Wallets
Hackers can exploit a "series of zero-day vulnerabilities" in 15 widely used crypto wallets to steal millions worth of digital assets, Fireblocks said Thursday. The bugs, collectively dubbed BitForge, affect wallets that use multiparty computation technology, which enables multiple parties to manage cryptocurrency holdings. The report did not name all the affected parties but said that Coinbase, Zengo and Binance have resolved the issue so far.
Curve Finance
The Curve Finance hacker, along with trading bots and white hat hackers, returned 73% of the $73 million stolen from the crypto platform last month, PeckShield said. This follows an announcement from Curve Finance, which days after the attack offered a 10% bounty for the return of the funds or for the identity of the attacker.
Ethereum Sees High Flow of Illicit Funds
Ethereum on Monday recorded the largest flow of illicit funds on its blockchain this year, making up 10.18% of all assets that day, data analysis by Chainalysis shows. The illicit funds include those sent to and from illicit services and those associated with known thefts, threat actors, scams and frauds.
Value of Stolen NFTs Drops
Thieves are stealing fewer non-fungible tokens. In July, there was a 31% decrease in NFT theft value to $1.73 million, PeckShield said. The value is significantly lower than the $16.2 million stolen in February. Half of the stolen NFTs were sold within 165 minutes on NFT marketplace Blur, PeckShield said.
UK Looks to Expands Crypto Crime Unit
The United Kingdom, in a bid to expand its digital assets investigation team at the National Crime Agency, published job requirements for four senior executives to focus on crypto-related crimes in its Complex Financial Crime Team. The executives will work with the London police to investigate high-end crypto fraud, money laundering and other blockchain crimes.
South Korea Arrests Bitsonic CEO Over Theft
South Korean police on Monday reportedly arrested crypto exchange Bitsonic's CEO Jinwook Shin, who is under investigation for allegedly manipulating the price and trading volume of cryptocurrency on the platform and stealing $7.5 million from users. Bitsonic's vice president, only identified as Mr. A by news outlet Chosun Biz, is also expected to be put on trial without preliminary detention.