Digital Identity , Fraud Management & Cybercrime , Governance & Risk Management
Why Singapore's 'Fake News' Bill Should Be Enacted
Relying on Social Media Platforms Alone to Curb Spread of Fake News Is Insufficient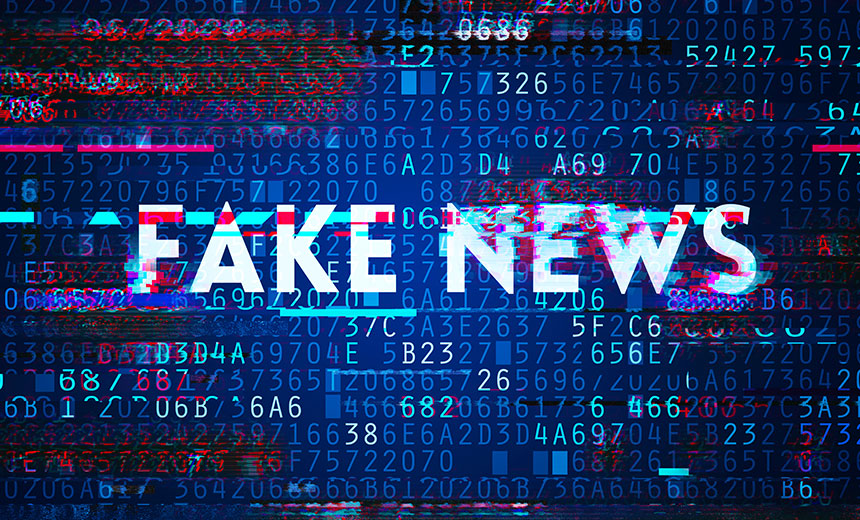 The Singapore government has introduced draft legislation that it says would help in combating fake news, especially on social media platforms. While some privacy experts have expressed reservations, government intervention is merited.
See Also: Live Webinar | How To Meet Your Zero Trust Goals Through Advanced Endpoint Strategies
The legislation, called the Protection From Online Falsehoods and Manipulation Bill, would require websites and social media platforms to run corrections alongside "online falsehoods" and would "cut off profits" of sites that spread misinformation, according to the country's ministry of law.
There is no doubt that social media platforms and news sites need to be made more accountable for controlling the spread of fake news, but it's futile to expect them to self-regulate.
The bill is widely expected to become law in the coming weeks because it has support from Prime Minister Lee Hsien Loong's People's Action Party, which has a supermajority in Parliament.
While privacy champions argue the bill would give government too much power to decide what news is true or false, the problem of fake news has become too big to be left only in the hands of social media giants. Social media platforms were built with an assumption that a connected and open world is desirable, but the assumption has been tested in the past year.
There is no doubt that social media platforms and news sites need to be made more accountable for controlling the spread of fake news, but it's futile to expect them to self-regulate.
I agree with experts who say a close monitoring by government of news circulated on the internet is not necessarily a curb of freedom of speech.
"It is the people of a country who elect a government, and the least we can do is trust it to uphold our rights," says Bangalore-based Na. Vijayashankar, a cyber law expert. "The fake news problem is no longer a small issue. So far, Facebook has not been able to come out with any solution. It is about time the government intervenes."
Details of the Legislation
Under the bill, it would be illegal to spread "false statements of fact" in Singapore, where that information is "prejudicial" to Singapore's security, public safety, public tranquillity or to the "friendly relations of Singapore with other countries."
Individuals found guilty of contravening the proposed law would face fines of up to 50,000 SGD (about $36,000) and/or up to five years in prison. If the "fake news" is posted using "an inauthentic online account or controlled by a bot," the total potential fine rises to 100,000 SGD (about $73,000), and/or up to 10 years in prison.
Companies such as Facebook, if found guilty of spreading "fake news," would face fines of up to 1 million SGD (about $735,000).
Why Government Intervention Essential
Incidents in the past year have illustrated how spread of fake news on social media can have serious consequences.
Asia, in particular, has become vulnerable because social media has increasingly become the main source of news.
In Sri Lanka, the spread of fake news led to communal violence between the Buddhist and Muslim minority. A mob destroyed a local restaurant and set a mosque on fire.
In India, lynch mobs sprung up in response to fake news spread on WhatsApp, accusing innocent people of kidnappings. In July 2018, five men were beaten to death after a video about the slaughter of children to harvest their organs was circulated on WhatsApp.
These are serious issues. The urgency of curbing fake news cannot take a back seat to the need to protect privacy and freedom of speech.
The Balancing Act
But the government must perform a balancing act and make sure it avoids removing content simply because it's critical of its policies and programs. It must spell out clearly the kind of content that will be labelled as "hate speech" or "affecting religious sentiments."
Fake news is no longer a small issue. It can lead to lost lives. That's why social media companies cannot be entirely trusted with monitoring content. We need a collaborative approach involving users, government and the social media platforms.