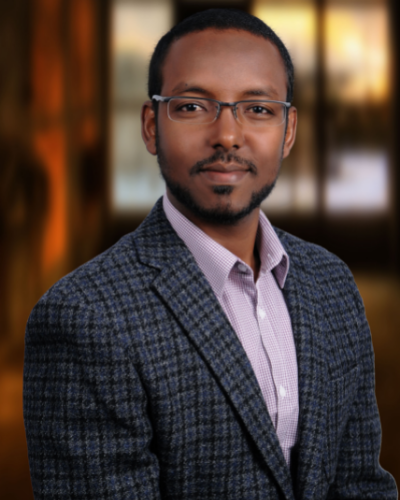 Technical Solutions Architect, Cisco SecOps Group
Ibrahim is currently a cyber security solutions architect with the Cisco SecOps Group. He has been in security for almost two decades, his expertise lies in network wide defensive and offensive security and forensics. Ibrahim is a Certified SANS forensics Analyst (GCFA) and Information Security System Professional (CISSP).
In his current role at Cisco, he guides and assist organisations mitigate and reduce their exposure to breaches and incidences. He helps security teams adopt an attacker's mindset through threat hunting workshops and cyber threat response exercises. Ibrahim is a motivator of technical teams to appreciate the level of threat complexity organisations are up against.