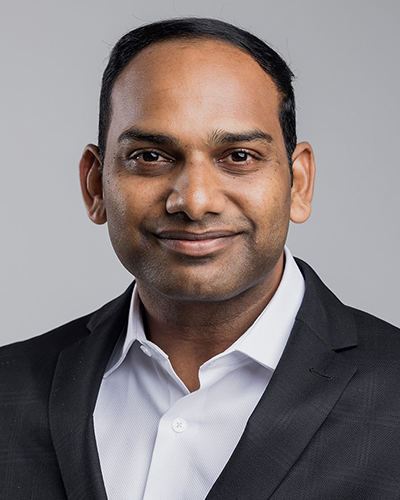 Director, PwC South East Asia Consulting (SEAC) Practice
Boopathi is a Director with PwC South East Asia Consulting (SEAC) practice and have over 13 years of experience in Cybersecurity. He leads the Cloud, Application and Data Security domain and has performed a variety of consulting and implementation services to clients in financial institutions, public sector and other industries.
Over the years, he has led cloud security programme, formulated security strategies and frameworks, delivered data security and protection solutions, performed risk and compliance assessments and provided security trainings to senior client stakeholders. He has comprehensive understanding of regulatory requirements as he collaborates with clients across the region.
Boopathi holds Bachelor of Computing degree from National University of Singapore and is also certified in CISSP.